Margaret R. (Townsend, FL)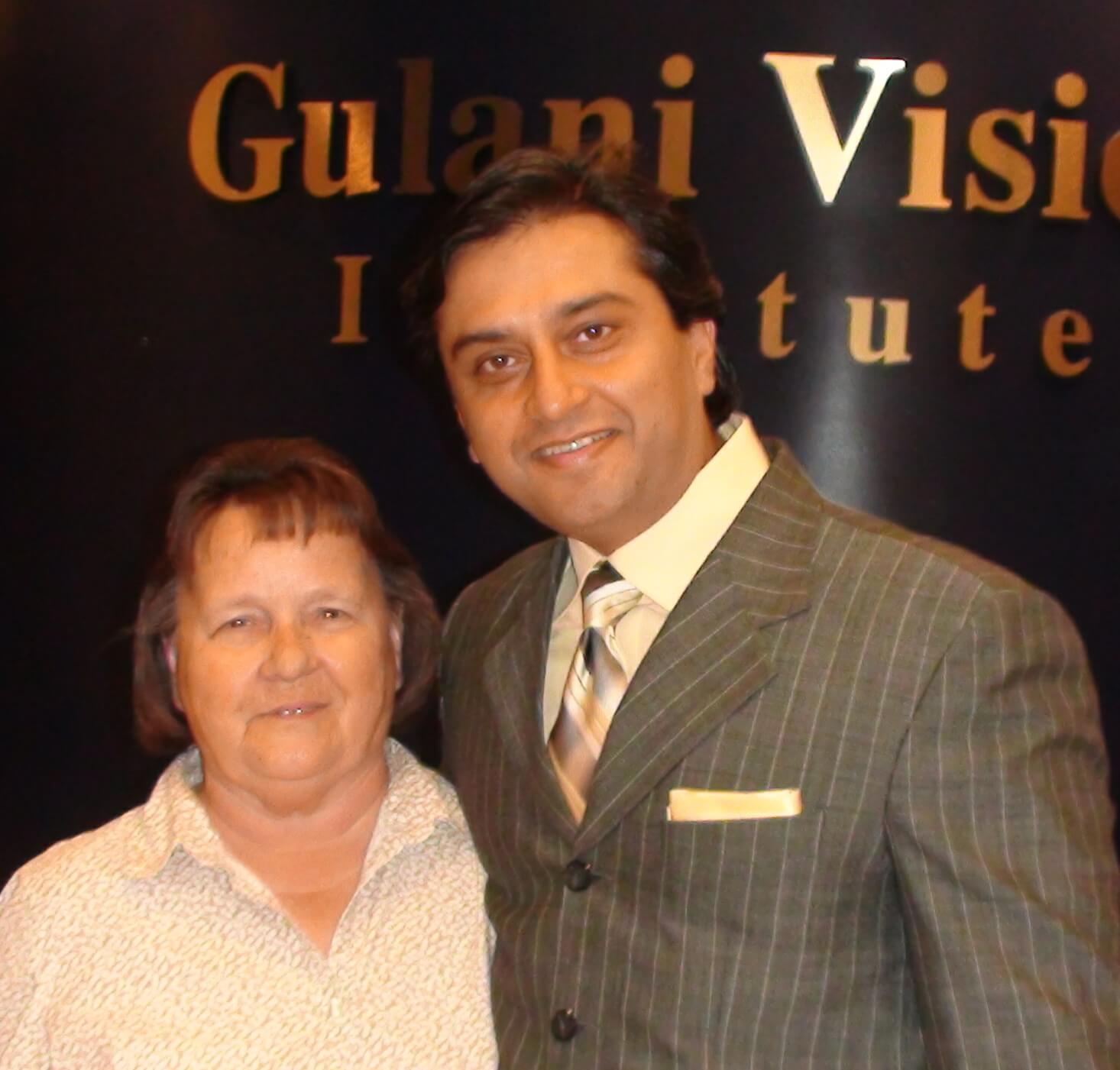 I had a recurrence of my pterygium with my eye surgeon (Dr. Bonnie Brooks) in Georgia. She recommended Dr.Gulani as an expert with more advanced skills and suggested I make the journey to Jacksonville.
My experience at GVI has been Great.
I think Dr. Gulani is the best doctor I have ever seen.
He corrected my recurrent pterygium with his "No-Stitch" technique and I can see so much better and I feel much better.
My eye surgeon was fascinated with his surgery outcome and the appearance of my eye.
Dr. Gulani truly cares for his patients and I would be glad to recommend anyone to come to see him.
Margaret "Earlene" R.
Townsend, GA