Mamen H.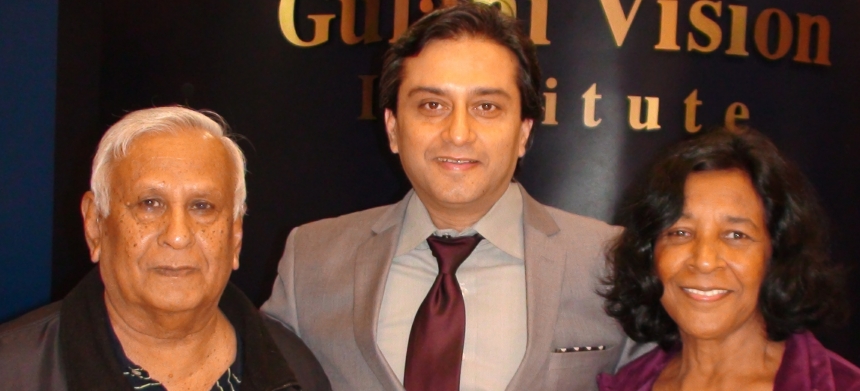 I was having problem with with my vision; they were itchy and very red.
I had surgery done 10 years ago by Dr. Gulani and contacted his office to see what he could do.
The staff at GVI is very comforting; very patient and caring.

Dr. Gulani is very patient and understanding. He makes me feel secure and comfortable. Dr. Gulani is also very knowledgeable and explains to his patients what they are going to experience.
After my vision correction surgery I feel great. I am positive about my eyesight for the future. Thanks Dr. Gulani!
I will certainly refer others to GVI
Mamen H.
Jacksonville, FL