Lynn B.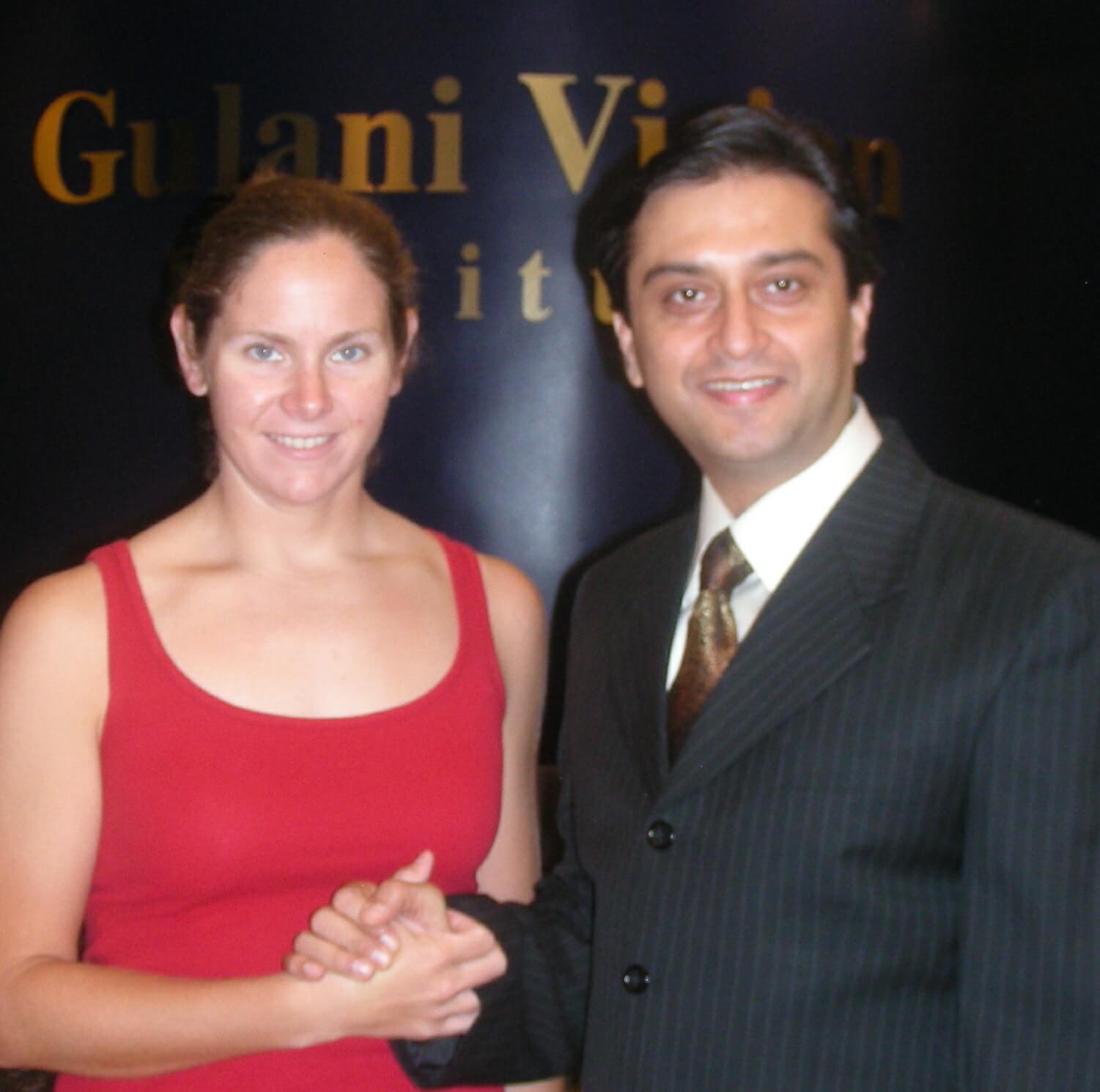 I had a progressive pterygium on each eye. They were unsightly and continued to grow. I am retired, but I did have concern about my eye sight.
My optometrist, Dr. Janet Mint, met Dr. Gulani and felt his technique was very innovative and perfect for my situation. On her recommendation I made an appointment.
I am so impressed with Dr. Gulani's interest in all his patients, he instructed me to educate myself about my condition and his website is very informative. I was so pleased with the 1st eye, I was ready to do the other as soon as possible.
Dr. Gulani is very personable and confident. I trust him totally with my vision problems.
It's a blessing not to have to worry anymore, my vision is great and the recovery was so fast this new technique.
My thoughts and feelings are a total excellent peace about being in his hands.
Absolutely, I am already applauding his techniques, talents and his personal touch.
Lynn B.
Jacksonville, Florida