Luis A. (Mexico)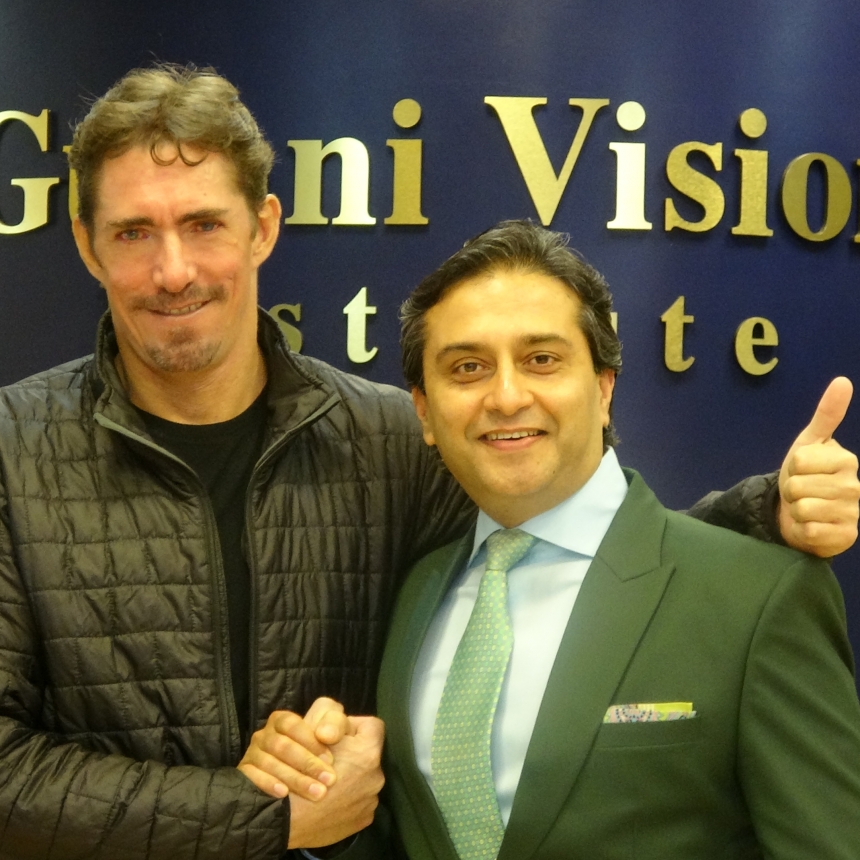 I could barely get along with my daily activities due to my vision being so bad from previous RK surgery.
All surgeons I had seen before said they could not help me and my research led me to travel to Dr. Gulani in Florida.
My experience at GVI was was very good. Dr. Gulani is Very interested in helping people see; very attentive to detail of my issue. When you hear all Dr. Gulani's accolades you can wonder if it is true but having experienced it all I can say it is all TRUE!
After my RK Surgery, I think my vision is already better than what I expected and I am very happy
I will absolutely refer others to GVI!

Luis A.
Mexico
---