Louise D. (The Villages, FL)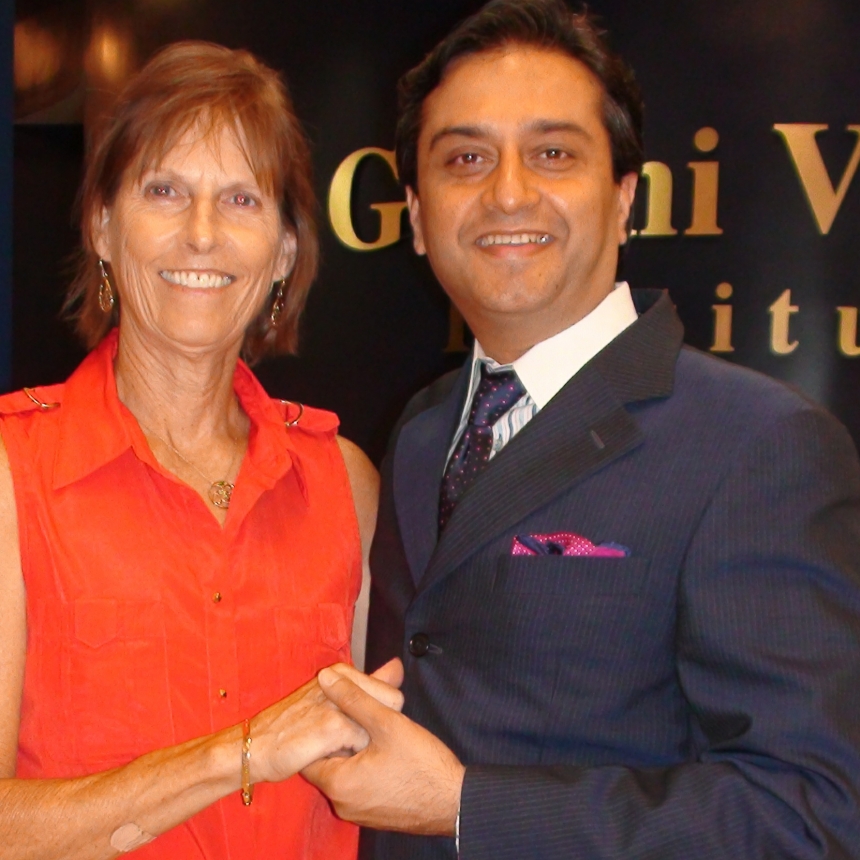 My vision was very poor; legally blind in left eye. Now I will see life without the help of glasses or contacts and no cornea transplant!
I was referred to Dr. Gulani from Dr. Ramsey from the villages.
My experience at GVI was Wonderful- everyone was so kind and showed real concern for what I was going through!

Dr. Gulani is an amazing eye surgeron! He is more like a caring parent to want their child to excel.
I have spoke highly of him to many neighbors, friends, and referred my sister for her treatment.
My vision outlook now is very positive- there is a future of sports for my next 40 years. Thank you to Dr. Gulani and the staff at GVI!
Louise D.
The Villages, FL