Levi B. (South Florida)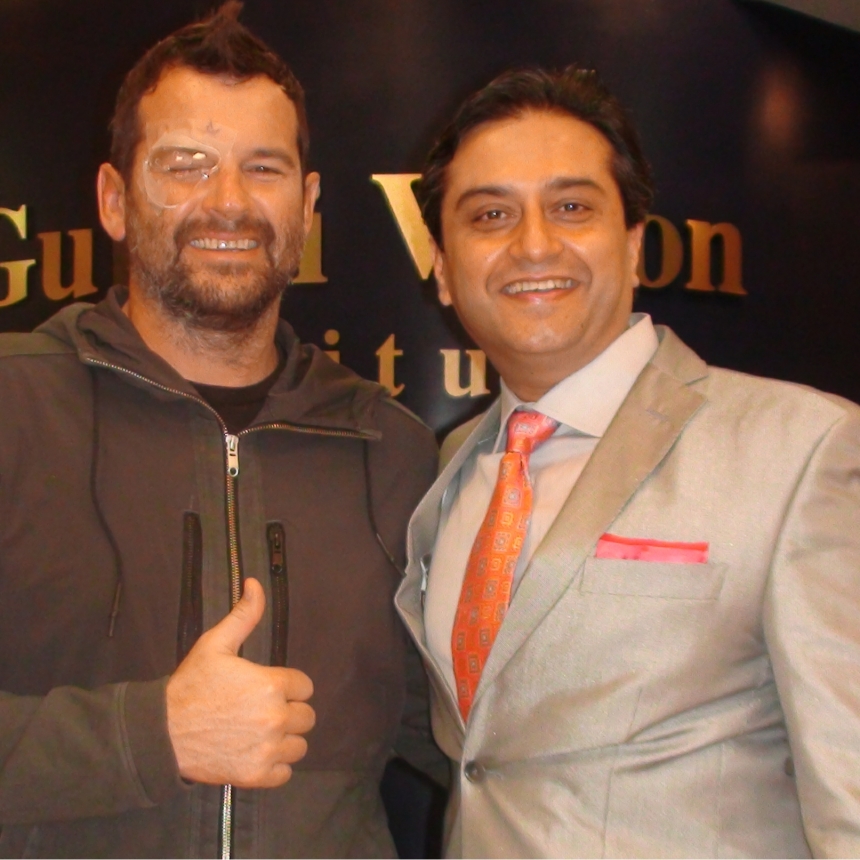 My Pterygium was irritating, affecting vision and ugly.
I discovered GVI through extensive research. Dr. Gulani's leading in this field was what made us trust him with Levi's eyes.
The staff at GVI is Amazing. They made me feel like family.
Dr. Gulani is PASSIONATE and an ARTIST. A FINE ARTIST.

I want Dr. Gulani to teach other eye doctors/surgeons that there is HOPE. Most specialists said through the years that it was too much to deal with and world rear. Dr. Gulani was confident and skillful.
I will definitely refer others to GVI. I would have traveled ANYWHERE FOR the expertise. Highly recommend GVI.
Levi Bowen
South Florida
---