Lenny K. (St. Augustine, FL)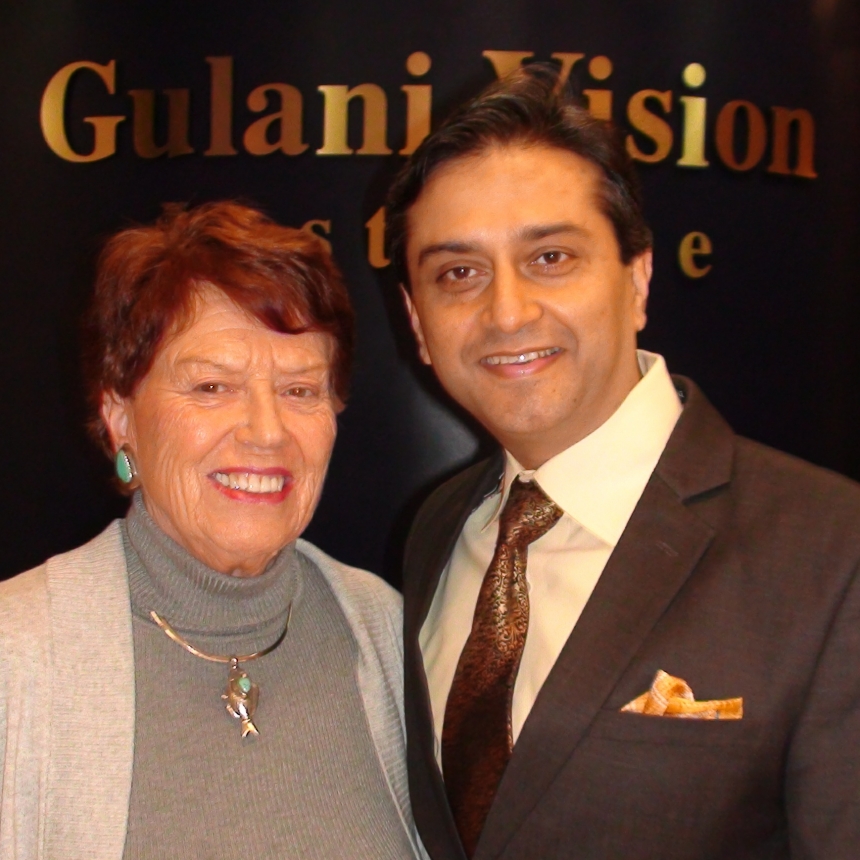 I love to read and that became more and more difficult to do.
My husband was a patient of Dr. Gulani about 7 years ago and that was a wonderful experience.
My experience at GVI was wonderful. People are really helpful and friendly and foremost knowledgeable.
I really love Dr. Gulani. He is a super surgeon and a very kindhearted man who truly loves his work and patients.
It's like a cloud has been lifted after my DSAEK surgery.
I constantly refer my friends and family to GVI.
Lenny K.
St. Augustine, FL