Latasha G. (North Carolina)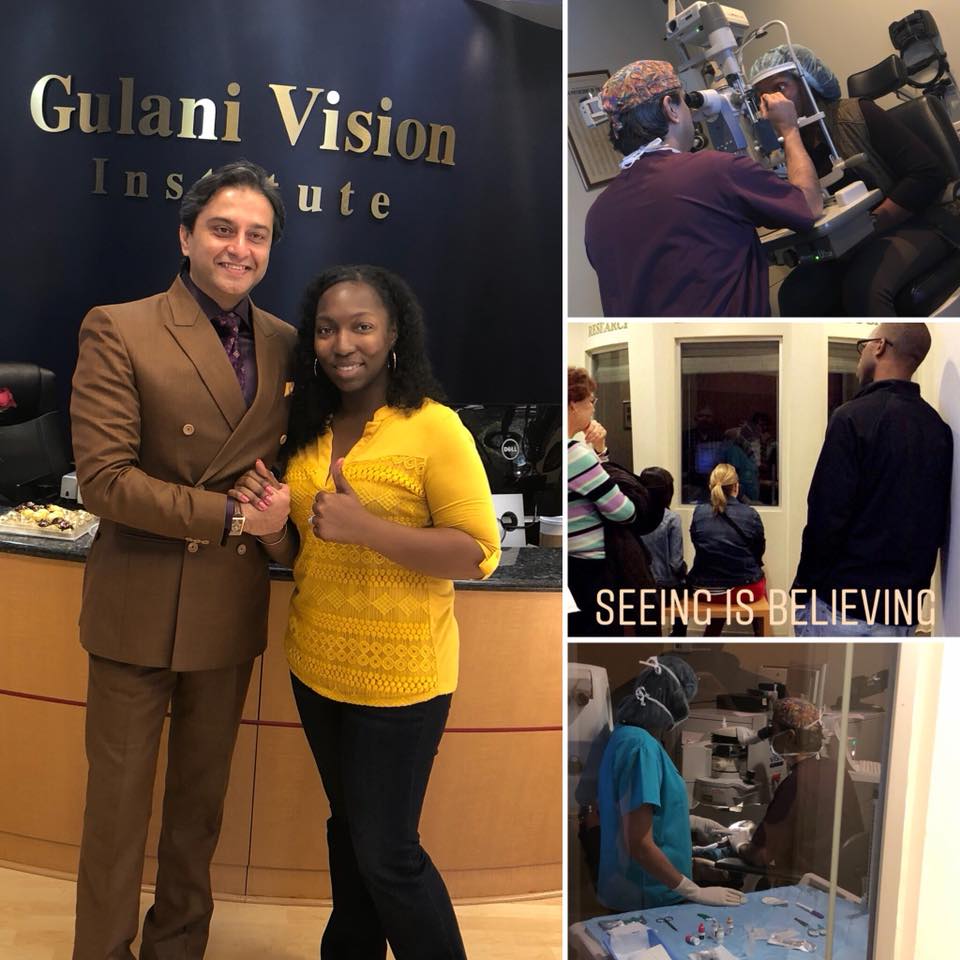 My Vision was extremely bad. It was to the point where even with Glasses I was almost legally Blind.
I found out about Dr. Gulani by researching what can be done about corneal scars. All other Surgeons have ever told me that could be done for it was to do a Corneal transplant which was not a good option.
I enjoyed my time at GVI very much. Everyone was Extremely kind and helpful.
I appreciate Dr. Gulani's Passion for what he does, and the individual attention Dr. Gulani puts on each situation looking at every situation for what it is.
After surgery, I am optimistic about my Vision improving enough that my Life can go on like normal.
Most definitely I will recommend Dr.Gulani!

Latasha G.
North Carolina.
---