Kresta B.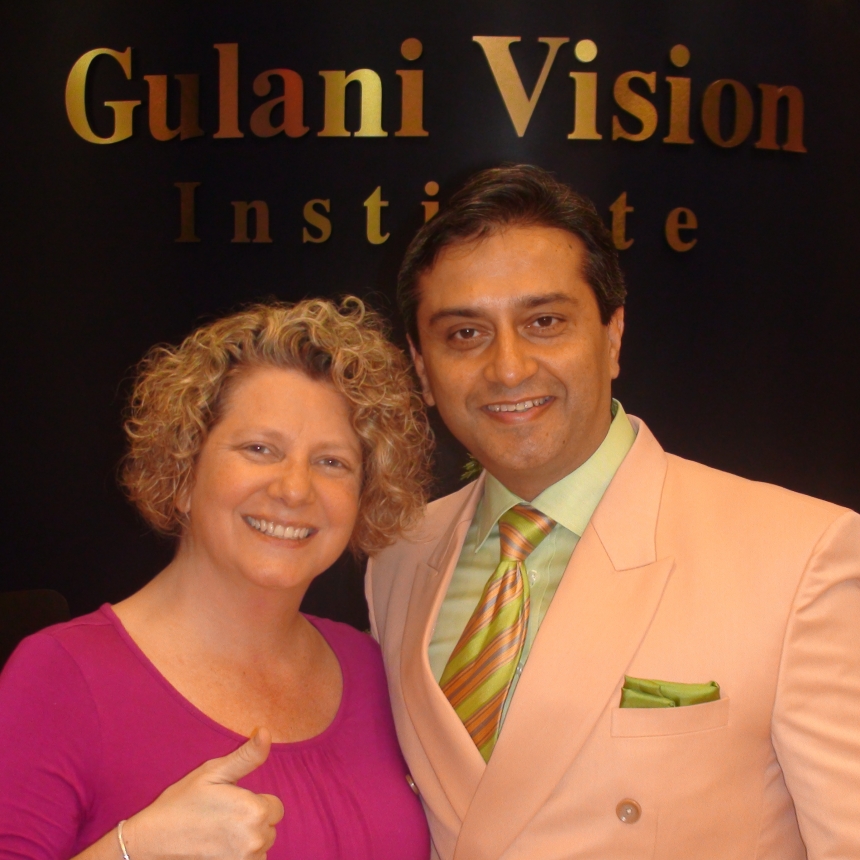 I had a very large and painful chalaziam on my left upper eyelid which obstructed my view and my eyes were extremely dry. This issue affected my ability to see, and I work on a computer so I have to be able to see without pain.
I searched extensively for an ophthalmologists in Jacksonville. GVI was towards the top of the search. I found that he accepted my insurance and I was impressed with all the information available on the site. I felt like I knew Dr. Gulani before I came in.
My visit was exceptional at GVI. All staff members are very helpful and go above and beyond to accommodate the patient.
Dr. Gulani is a Godsend to me. He was able to help me avoid eye surgery by doing the MGP procedure and put plugs for my dry eye. He fit me in before the end of the year so I did not have more financial responsibility for deductible.
I am overjoyed with my vision and life now. And I am looking forward to correcting my astigmatism now.
Dr. Gulani is innovative and miracle worker for your eyes. He is not satisfied with status quo. When there is a problem. He thinks of "how can I solve it?" instead of just going with protocol.
I already have recommended GVI.
Kresta B.
Jacksonville, Florida