Kevin R. (Asheville, NC)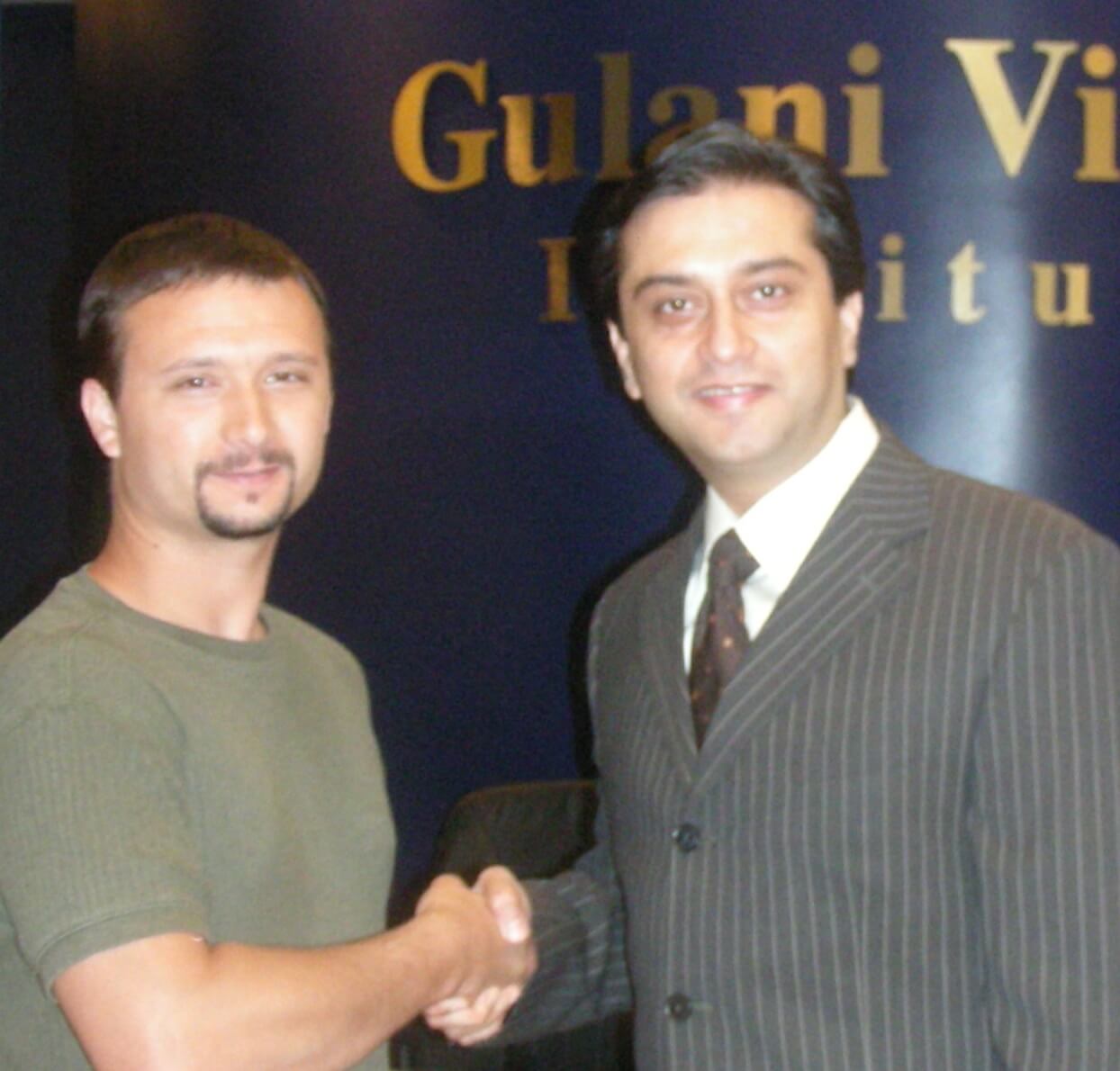 I had Pterygium surgery two times in North Carolina and had a recurrence again.
This recurrent Pterygium in my right eye consistently caused my eye to be bloodshot and gave me a pulling sensation when I looked to the right. The red eye would sometimes cause people to wonder if it was due drugs/alcohol.
I found Dr. Gulani's website after doing a search for "Pterygium Surgery." I came here because I wanted a highly qualified and experienced surgeon to operate on my eye.
At GVI, every staff member was gracious and accommodating. Since I traveled from North Carolina, they had to make sure everything on the administrative side of things was in order. Everything fell perfectly into place, and Dr. Gulani performed an excellent surgery.
My eye needed to be operated on by an expert eye surgeon, and Dr. Gulani was the man for the job.
He performed his surgery to help me with my recurrent pterygium using his "No-Stitch" Amniotic surgery. The pterygium appears to be gone permanently, and I won't have to worry about redness, irritation or vision obstruction.
I believe Dr. Gulani is highly qualified. He is attentive and responsive to any and all questions a patient may have. It is obvious that he takes pride in his work and enjoys what he does.
Without question, I will refer patients to Gulani Vision Institute from anywhere in the US.
Kevin R.
Asheville, North Carolina.