Kathy S.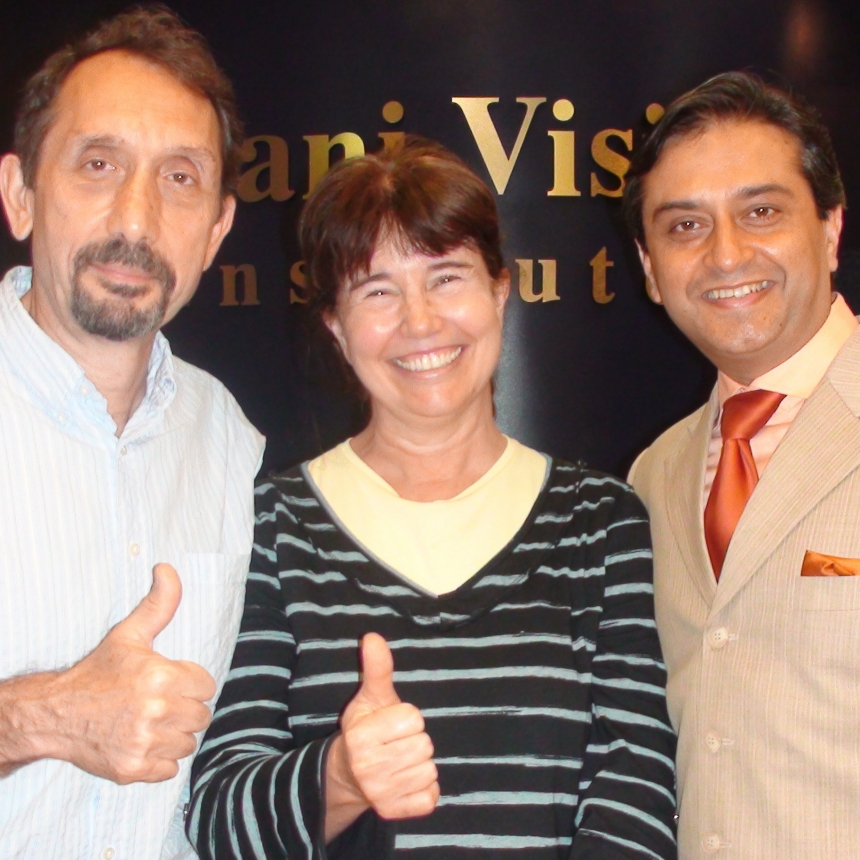 My vision was very poor and I was greatly impacting my personal and business life.
Dry eye forum post mentioned the GVI website along with good reviews on the forum.
My experience at GVI has been Very good. Dr. Gulani is wonderful! He is Very caring individual to the persons needs
After RK eye surgery, my vision has improved much better than I could ever expect.
I will definitely refer others to GVI.
Kathy S.
HIlton Hade, South Carolina

---