Karen M.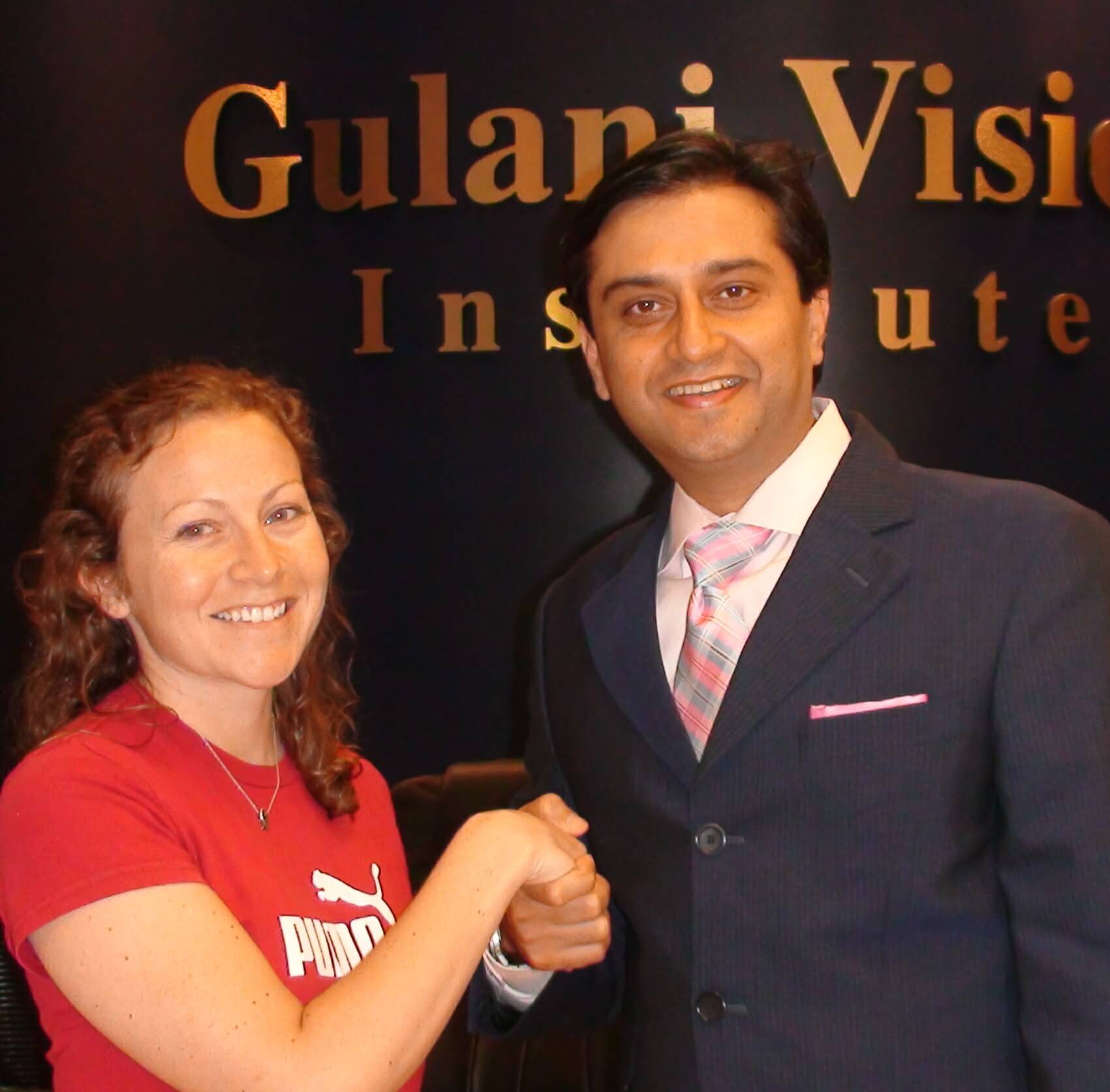 My vision was fine, however the pinguecula gave me very dry eyes and uncomfortable and I did not like that my eye was always red. It made me self-conscious at times.
I was doing research on the internet and read about Dr. Gulani on some forums. I decided to come here because it was not too far from Atlanta.
My experience at GVI was good.
I like Dr. Gulani's confidence and honesty. The healing process can differ from person to person.
I think Dr. Gulani is very knowledgeable and talented.
I shall surely refer my friends an family
Karen M.
Atlanta, Georgia