Kamile O. (Poland)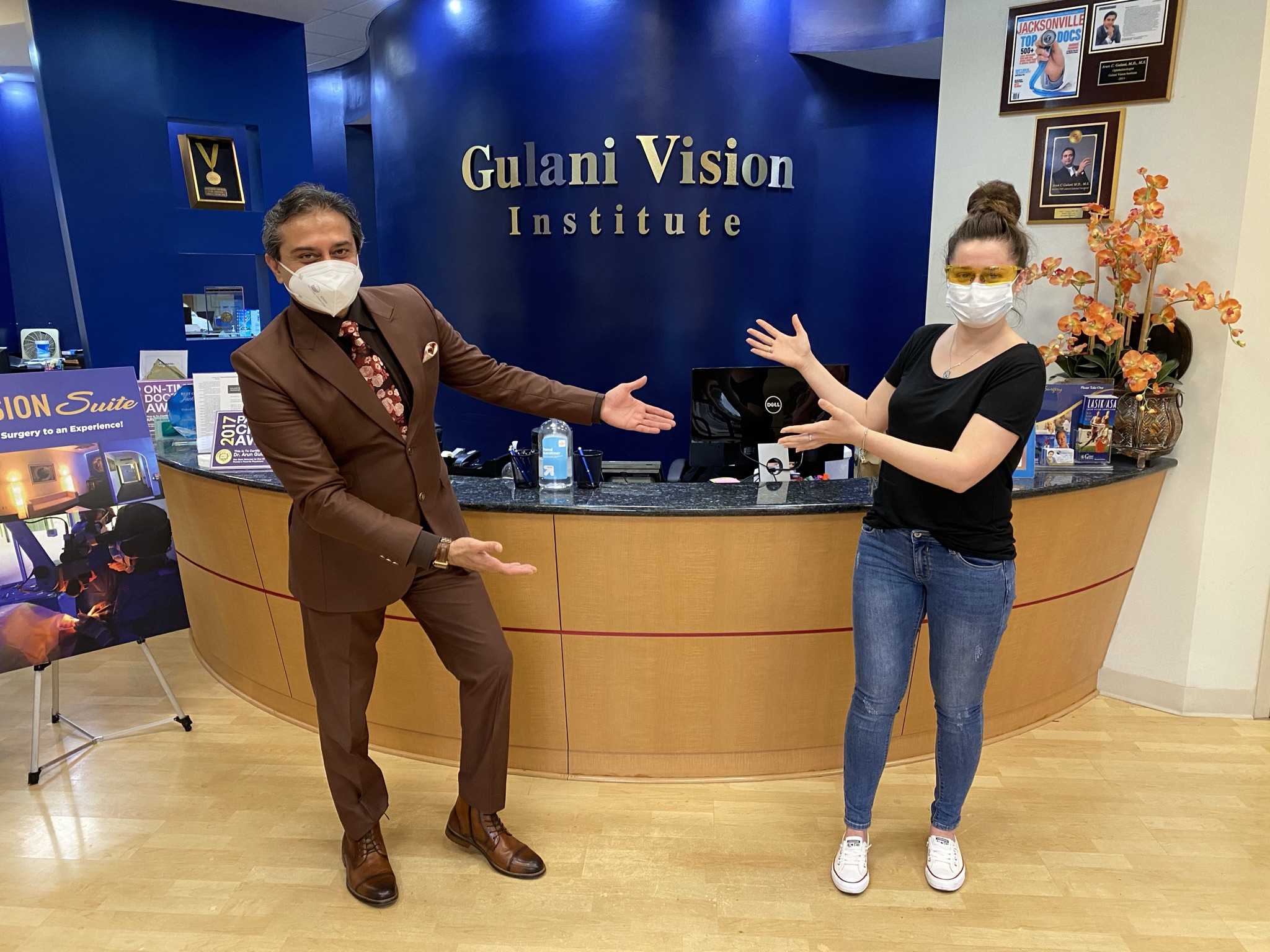 Kamile was referred by her Eye Surgeon in POLAND to travel to Dr.Gulani to get her Herpes Corneal scar corrected.
Dr.Gulani custom designed his innovative No Cut, No Blade, No Flap, LaZrplastique® surgery to correct her from blinding scar to Vision!
As Kamile and her husband gifted Dr.Gulani presents they had brought from Poland, he invited them to join him for lunch as they became part of the Worldwide GulaniVision Family.
---