Joseph L.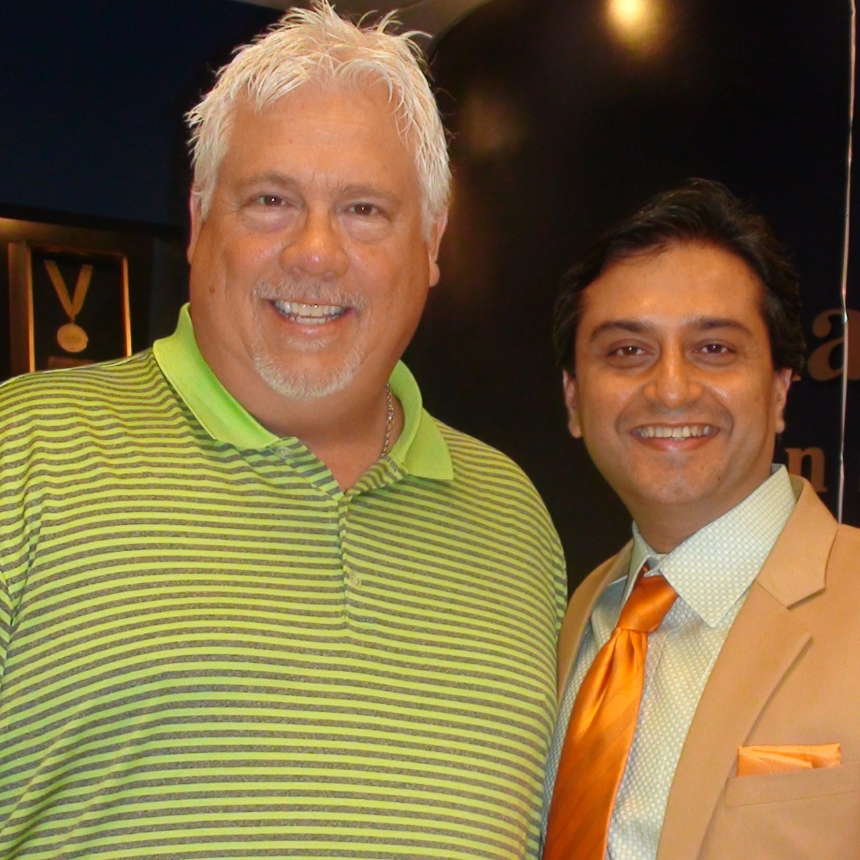 Even with corrective lenses, I was legally blind in my right eye. At work I struggled with seeing the computer. Personally I quit playing gold because I couldn't follow the ball.
My parents referred me after seeing a times-union article on Dr. Gulani and his laser techniques.
Excellent, staff is very professional and personable.
Dr. Gulani does great work. He also took the time to call me at home after the surgery to check on me.
I believe my improved vision will help me at work and on the golf course.
Dr. Gulani has Great surgical skills. Very personable. He really does care about his patients.
I would totally recommend other patients to Dr. Gulani.
Joseph Lintz
Jacksonville, FL