JoAnn M.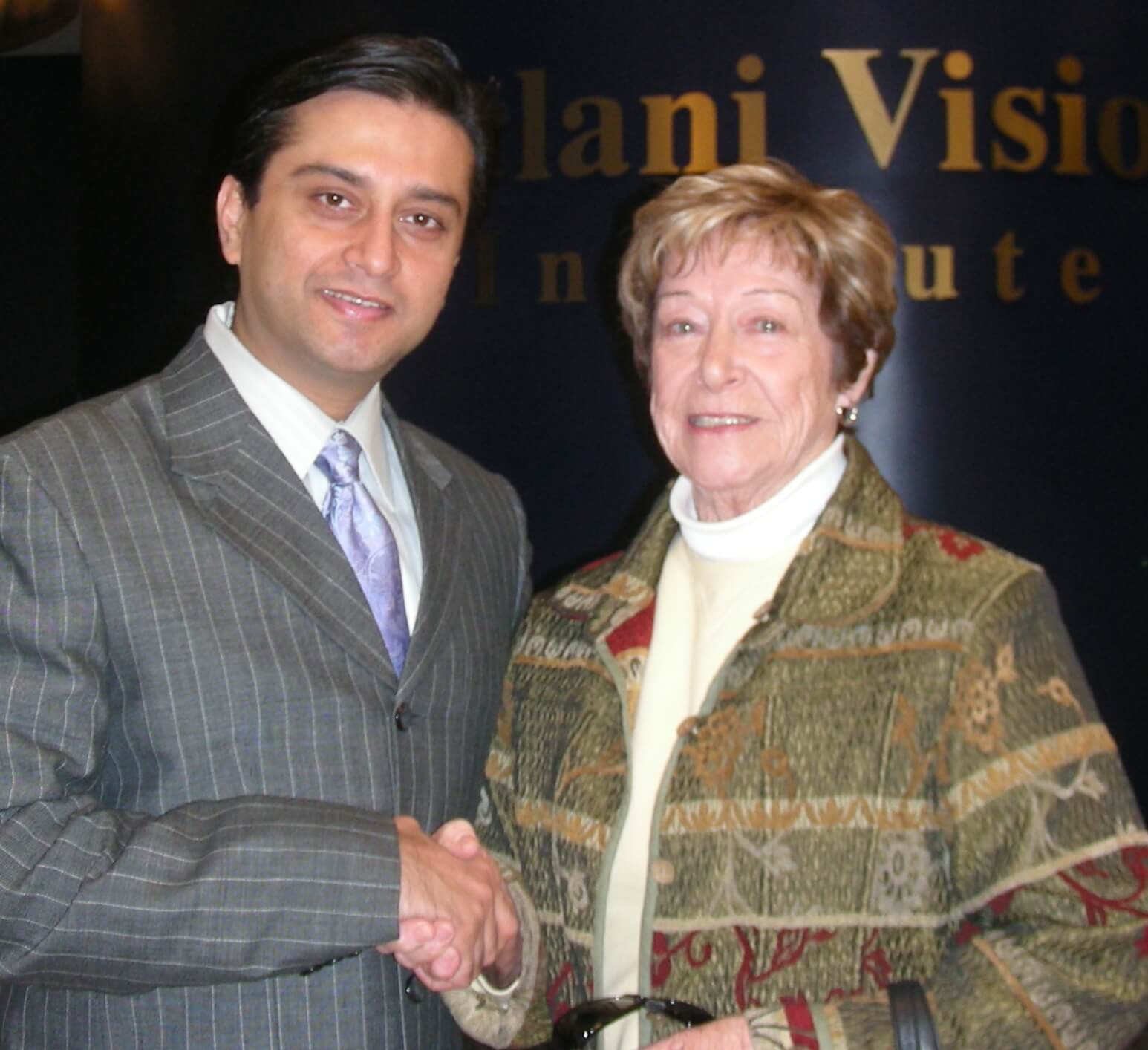 My vision prevented me from driving at night and I was either stuck at home or dependant on others to get around. I also could not read without glasses.
My tax advisor in Fernandina Beach highly recommended Dr. Gulani.
Dr. Gulani was very professional, thoroughtly explained all procedures and made me feel comfortable about my Advanced Cataract surgery.
I feel very comfortable with Dr. Gulani and personally and professionally.
I see Fantastic!
I never thought my vision could be corrected to as good as it is today.
I'm very confident in Dr. Gulani's surgical skills and his willingness to take the time to explain all of the procedures. I also really appreciated the personal follow up calls at home after each procedure.
Absolutely, I will refer my friends and family to Dr.Gulani.
Joann Magnuson
Fernandina Beach, Florida