Jeffrey A. (North Carolina)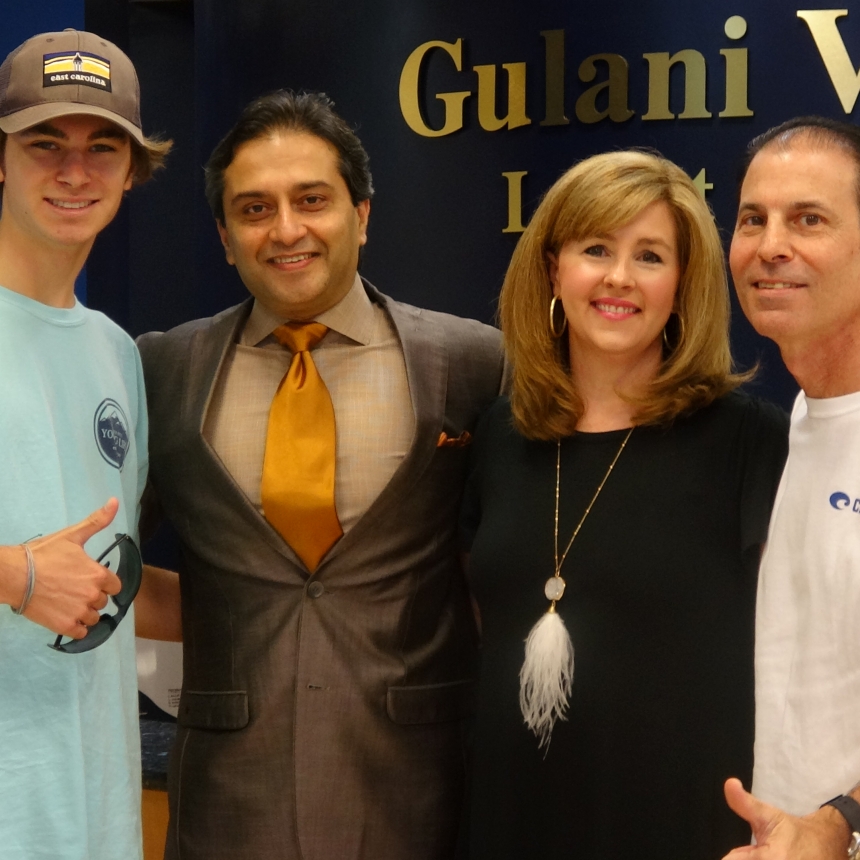 My vision was very bad from a corneal scar and it kept me from playing golf and basketball. It also has caused difficulty taking my college entrance exams!!

When
all eye surgeons
said Jake needed a cornea transplant we refused to accept that and started to research and found Dr. Gulani and traveled to him from North Carolina.
My experience at GVI was Unbelievable! We felt like we were the most important patient he has had. He gave us all of his time and expertise until we were comfortable.



Dr. Gulani is one of a kind. He amazes himself by his ability and has the confidence you expect in a doctor.
We have never met a doctor so caring and knowledgeable. He truly loves making people's lives better.
I am confident that my vision will be restored and will continue a normal life with no vision restrictions.

We will recommend him to everyone who will listen.



Jeffrey A.
Greenville, North Carolina
---