Jaynisha P.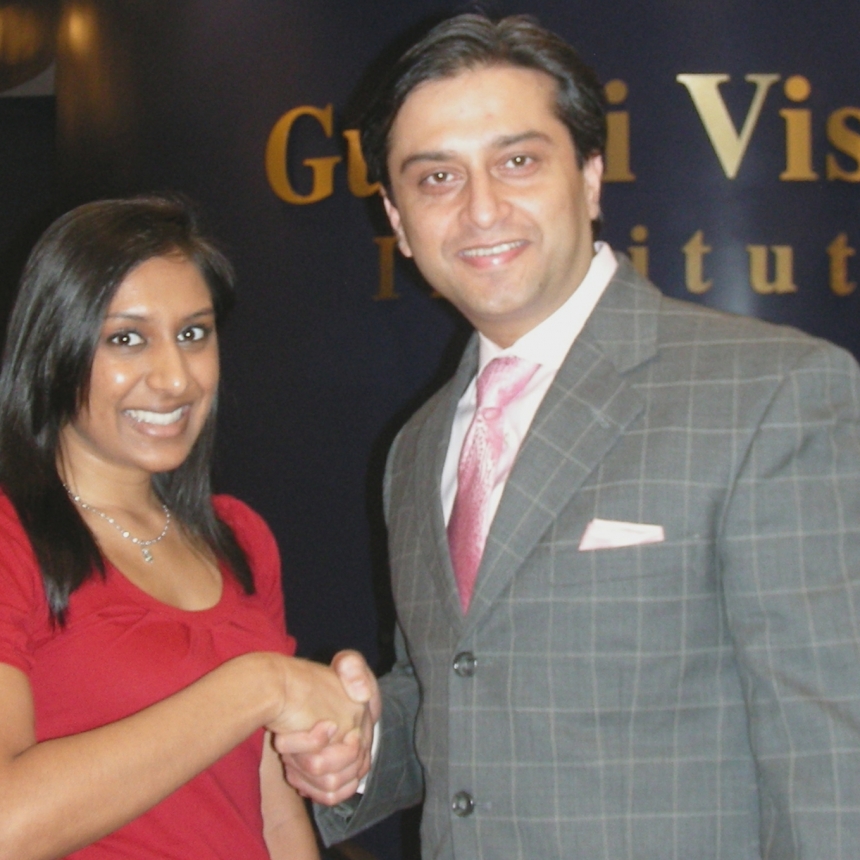 I am very pleased with the patient care I observed at GVI. Each patient was treated with utmost respect and care.
Dr. Gulani is very involved in allowing me to observe procedures in order to allow me the proper exposure to learn. I've learned that there are many different types of procedures and what they look like.
I have also learned that doing what is best for the patient is the most important. My experience here at GVI will benefit me by allowing me to explore the vast field of ophthalmology as a possible career field.
I greatly respect Dr. Gulani's desire to provide patients with eyecare so far ahead of its time. I also think it is great that he allows others to learn from his passionate experience as an ophthalmologist.
I personally think its great that he exposes his knowledge and allows others like me as a student as well as other ophthalmologists to benefit from what he knows.
Jaynisha P.
University of Florida