James P.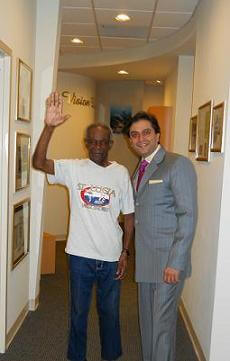 I had very advanced cataracts and could not see a thing.
I heard of Dr.Gulani after my family did research and found him to be the best . They suggested that I travel to Jacksonville to seek his expertise.
He performed my difficult cataract surgery and I can see now. I am so happy
His personal touch on top of that is Amazing!
James P.
Virgin Islands