James C.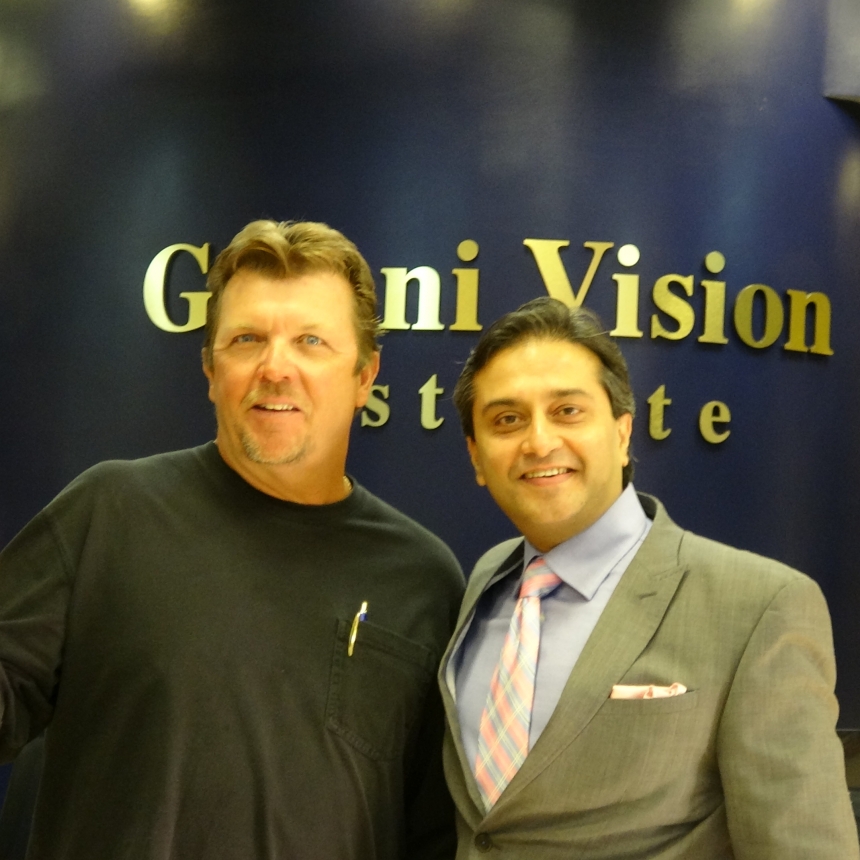 My right eye previously was on the scale of 1-10 on good days was a 5, and on bad days a 2. The Durezol seems to have helped but I had severe problem with my right eye, that affected my daily life at home and at work.
Thanks to a Recommendation by my eye surgeon, i found GVI and Dr. Gulani.
I had a very good experience at GVI. The staff help me having Comfortable experience, and Dr. Gulani is a great eye doctor.
After surgery, my vision is improving daily. Dr. Gulani is a wonderful surgeon who devises surgery toour best fit and takes us to vision beyond our imagination.
I would certainly and have already recommended Dr. Gulani.
James C.
Orange Park, FL.
---