James A. (Pittsburgh, PA)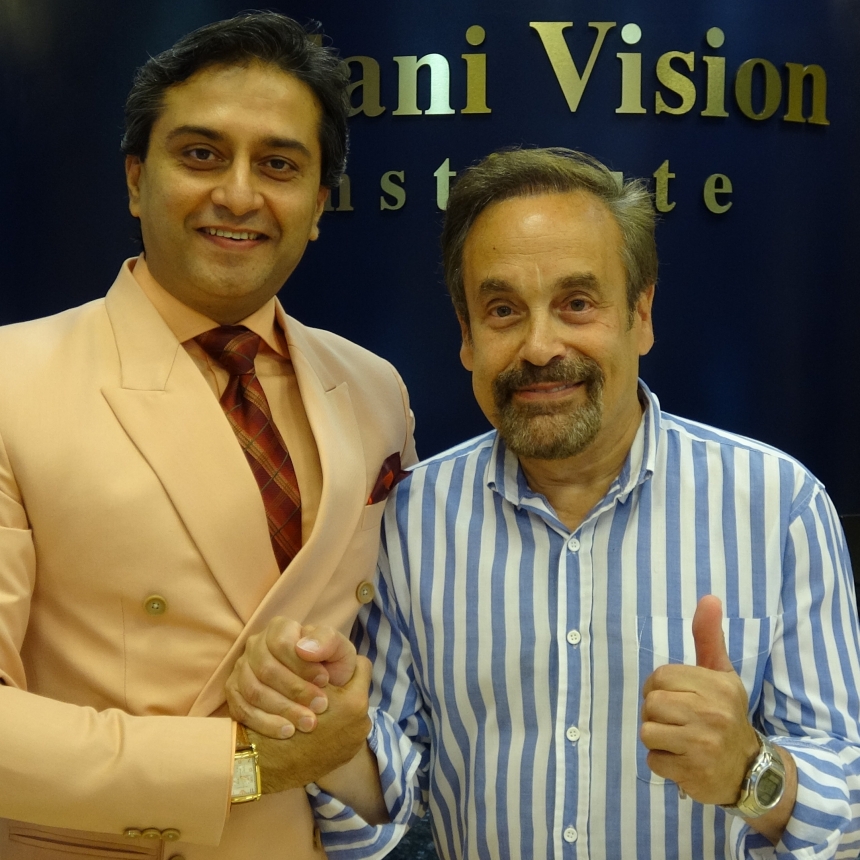 My vision was deteriorating esp in right eye, and I knew i had to do something.
Through extensive research, I found GVI and Dr. Gulani through my ophthamologist.
My experience at GVI was excellent – Everyone treated me like I was the only patient in the world
My vision after surgery is remarkably better and still improving
Dr. Gulani is is unique in my experience. Unique in talent, unique personality, unique educator, unique communicator. One of a kind!
I will Certainly refer others to GVI.
James A.
Pittsburgh, PA