Jack G. (Ft. McCoy, FL)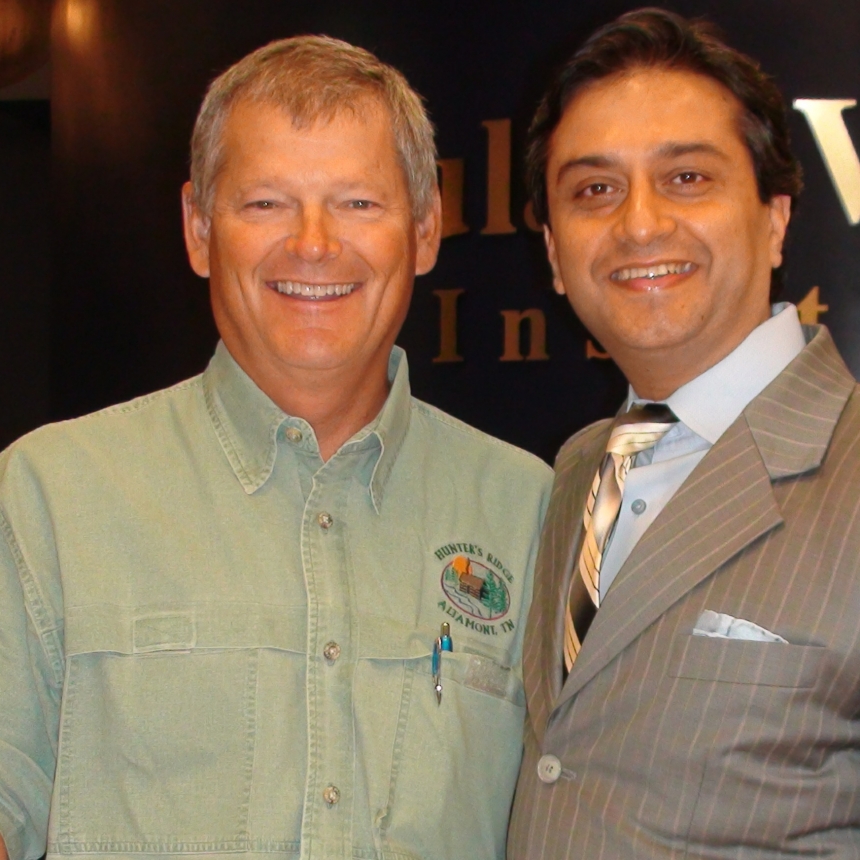 I could not see up close or far away without contacts with my astigmatism.
I was referred to Dr. Gulani through one of my friends, who is also a patient of GVI.

My experience at GVI was great. the staff was very attentive, and I never had to wait when I had an appointment.
Dr. Gulani is a great doctor, with lots of passion with his patients. He is top notch!
My vision is already much better, looking forward to even more improvement. up excellent,
I will definitely refer others to GVI.
Jack G.
Ft. McCoy, FL
---