Ibrahim B. (Quebec, Canada)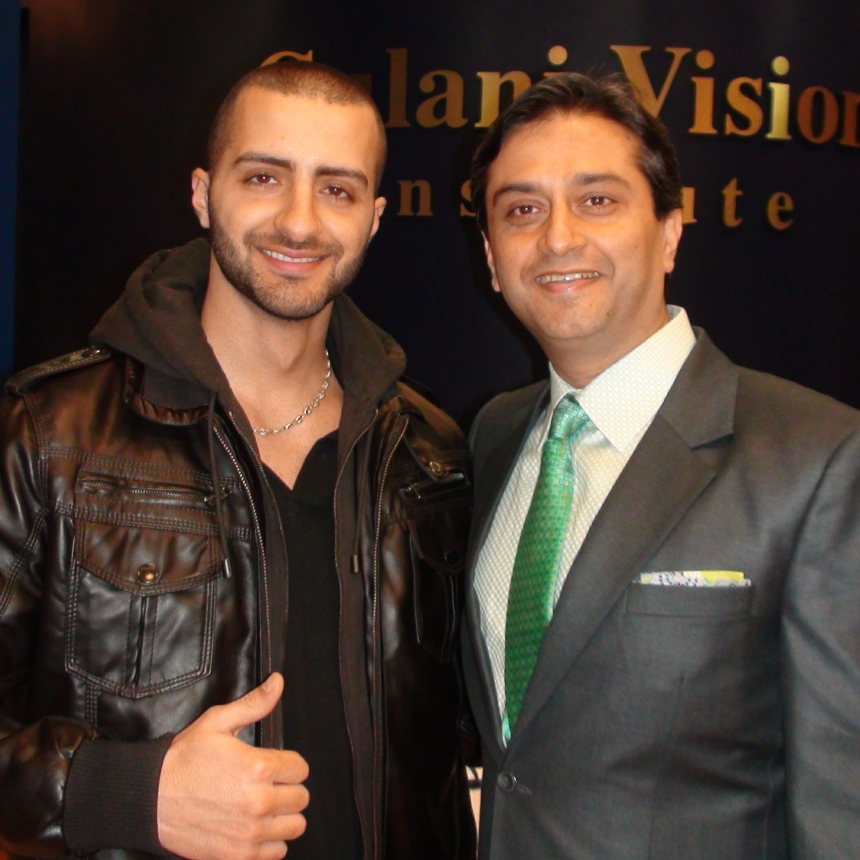 My vision was very bad due to dryness, until I treated the dry eyes with Dr. Gulani, my vision is much better now.
Due to my dry eyes and vision problem, I did extensive research and after reading reviews and positive outcomes of patients, I travelled from Quebec, Canada to Jacksonville, Florida.
At GVI, the staff was amazing, and the doctor and his wife took absolute good care of me. Actually arranged for lunch for me as I was so hungry when I landed.
Dr. Gulani is a Very caring man. He's one of a kind. He spent so much time with me explaining my condition and offering options but no rush to treat until I fully understood.
He performed my Meibomian Gland Probing (MGP) procedure and I feel much better already I feel very positive about what's coming next as I return for my Laser Vision surgery with him.
Dr.Gulani is very professional.
Surely, I shall refer people to him worldwide.
Ibrahim B.
Quebec, CANADA
---