Hing N.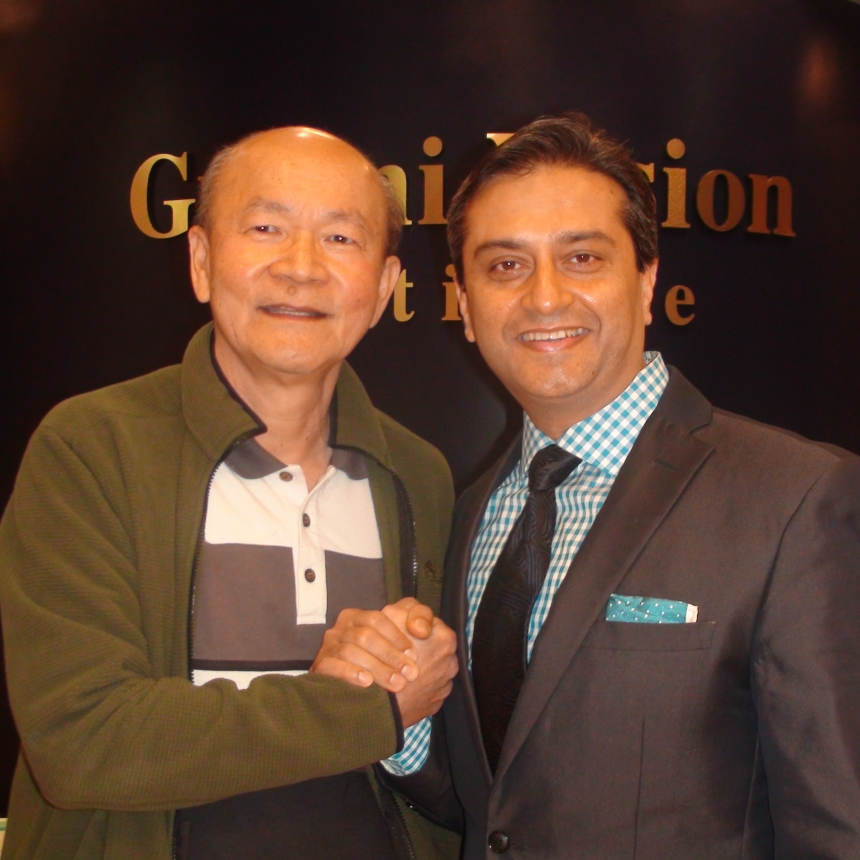 I had blurred vision for distance but my prescription could not help. I feel comfortable seeing distance without glasses just waiting for my near vision to gradually improve.
I heard about Dr. Gulani on news reports in in previous years but did not think about seeing until the point my cataract was too advanced.
Dr. Gulani and the staff are warm and friendly. I felt welcome and was treated like family. He is an artist and eye expert that is hard to come by. He has my total trust.
I feel very comfortable with my vision without glasses day and night. I just need more improvement over time with my near vision.
Dr. Gulani is such an expert surgeon whom won my trust on first cataract. He treated me like an old friend and I am pleased with the personal treatment and plan designed just for me.
I will absolutely refer others to GVI.
Hing N.
Jacksonville, FL