Hilda H. (St. Agustine, FL)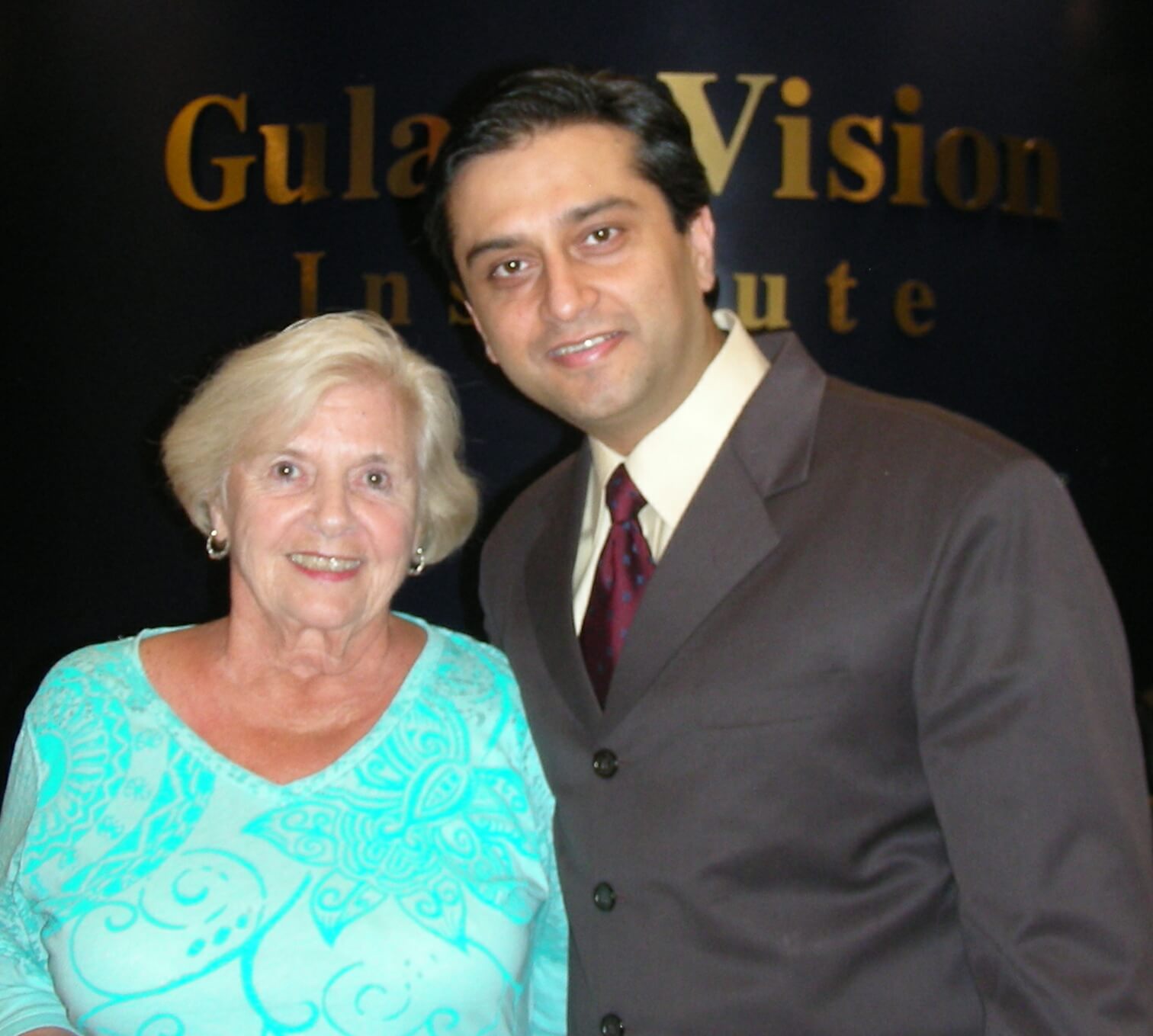 I had red eye and eye strain.
My eye doctor in Saint Augustine said I had a very bad
Pterygium
and that I should tracvel to see
the best surgeon
he knew of- Dr.Gulani
At GVI everyone is so very pleasant and professional.
Dr. Gulani is very pleasant, knowledgeable and charming.
He performed his "No-Stitch" amniotic surgery on me and I am so happy about the outcome!
Dr. Gulani provides the best information and confidence and I shall definitely refer everyone I know to him.
Hilda H.
St. Augustine, Florida