Heidi L.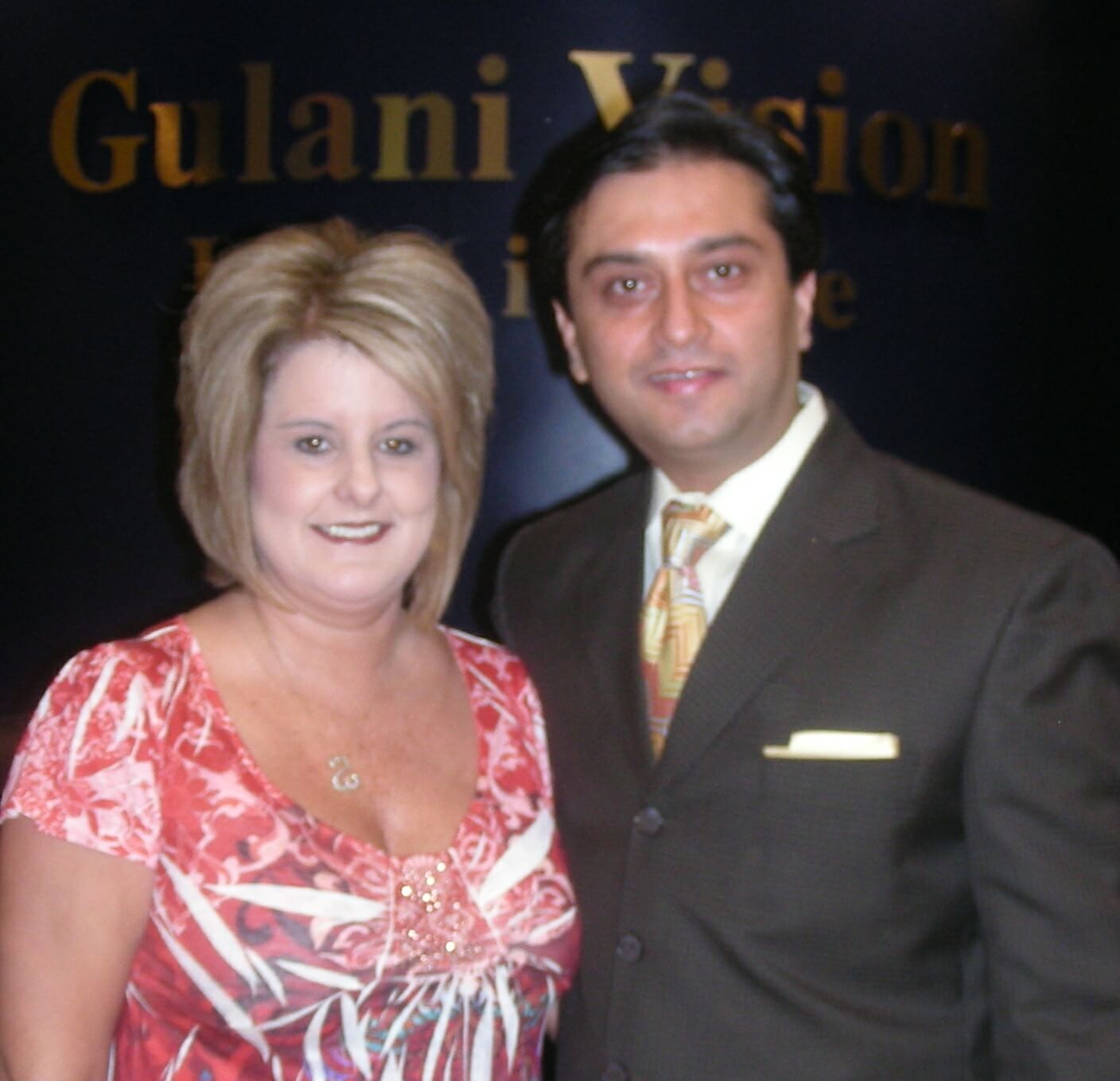 My vision was very poor. Every time I would ask a doctor if there was anything else they could do for me, they were always hesitant because of my "Lazy Eye." I had only one "Precious" eye and the answer was always "No".
I was very Farsighted. Extremely Farsighted.
Dr. Akel was my primary eye doctor called around to different doctors and explained how poor my vision was and everyone mentioned to him to talk with Dr. Gulani. He was willing to give it a try.
Dr. Gulani is very knowledgeable and explains very thoroughly what his recommendations are, the risks and always very open to discussion and questions.
He performed
Clear Lens Exchange
(also called
Refractive Lens Exchange
) and right now, since my surgery,
I feel like he has made my life worth living. Before, I was so depressed all the time because I couldn't see. I have better outlook on life.
My vision is wonderful and I am very satisfied with the results. I fell I have entered into a normal life, which before was very depressing.
Since my surgery I couldn't be more blessed and would recommend it to anyone.
Dr. Gulani has a very good bed side manner and always wants you to feel comfortable with the decisions you make. He explains in full what your diagnosis is and is a very nice person.
I would most definitely recommend Dr.Gulani to the world.
Heidi L.
MacClenny, FL