Gwendolyn R. (Ormond Beach, FL)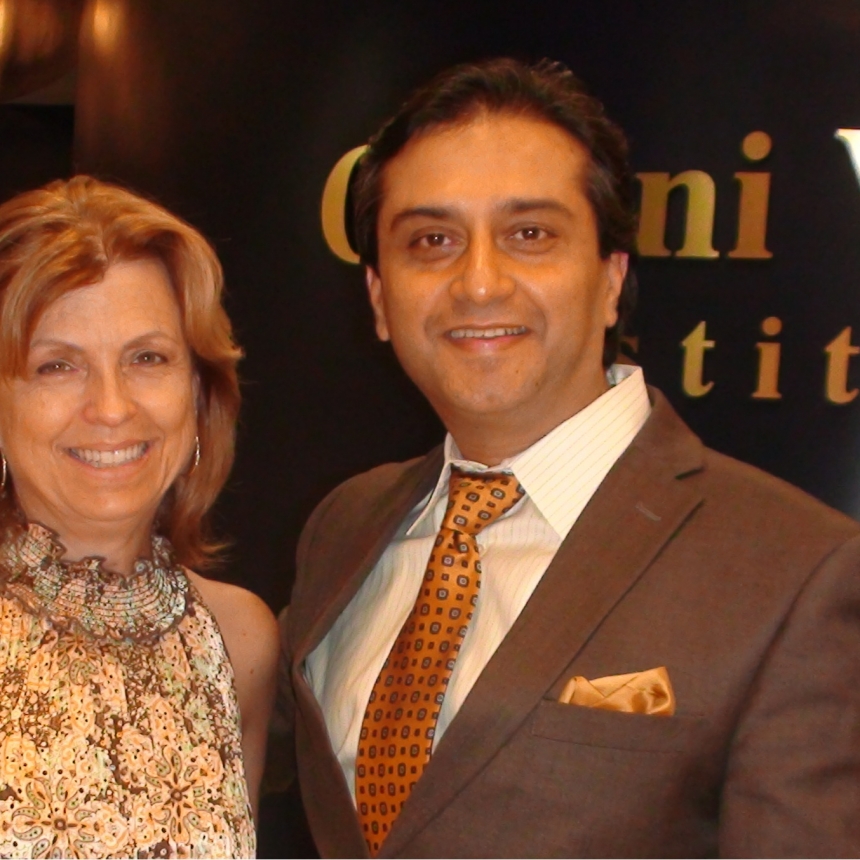 My vision was declining and the only viable option from traditional medicine was corneal transplant which couldn't be done until vision was nearly gone.
A friend suggested Dr. Gulani and I saw him approximately five years ago and I was able to see him recently.
The staff at GVI were very personable; genuine.

I am more thankful than words can express for Dr. Gulani. Very proud of him as a human being.
Im hopeful instead of fearful about my future eyesight.
Dr. Gulani is a brilliant, innovative, hope-infusing eye surgeon.
I will absolutely refer others to GVI; I tell nearly everyone I see!
Gwendolyn R.
Ormond Beach, FL
---