Gwen S.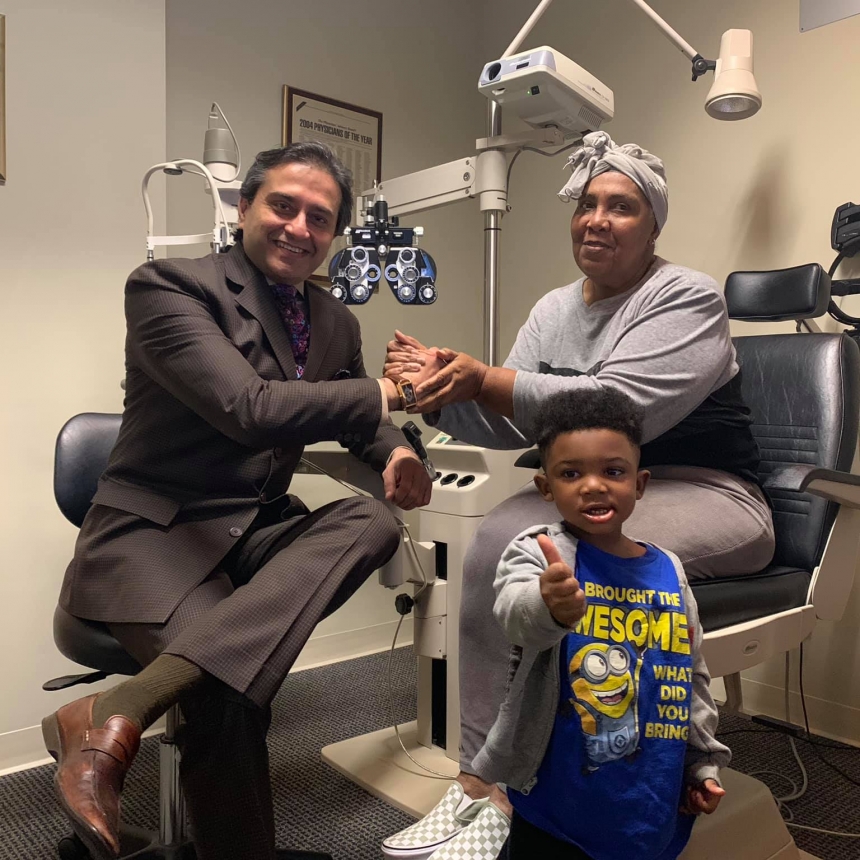 We are living Miracles of GulaniVision!
14 years ago, he performed when every surgeon said it was impossible!
14 years later we searched for him for another impossible surgery which We know only he can deliver.
14 years ago I still remember surgeons from California flew to witness his surgery as first in the world.
Even today it's the same Passion, world leader ship and wow he remembered my mother by first name as we walked in.
-Gwen S.