Glenn C. (Argentina)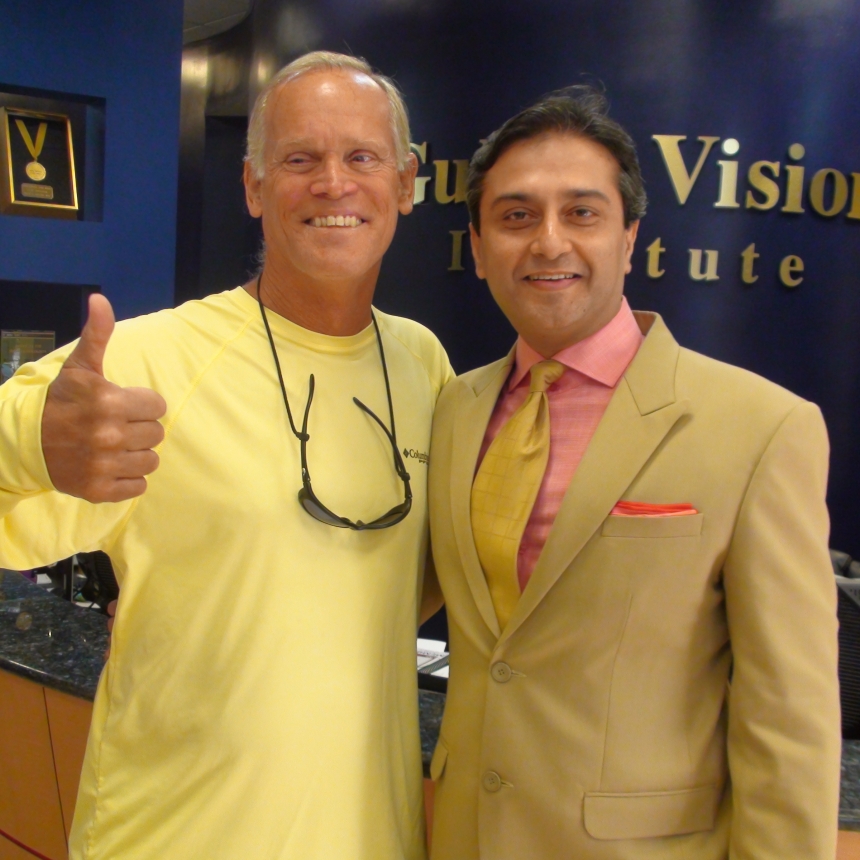 My vison was starting to affect ability to perform my job as a ship captain. The first day after surgery I had 20/20 vison.
I was referred by my ophthalmologist Steven Stubits. I was very comfortable with Dr. Gualni approach and reputation.
All staff are very friendly, helpful, and professional setting appointment, appointment reminders, eye exams, surgery all extraordinary.
Dr. Gulani is like a doctor, but also like a very good friend. Because of his expertise. I am excited to see this good.
I will absolutely refer others to GVI.
Glenn C.
Argentina
---