Franklin W.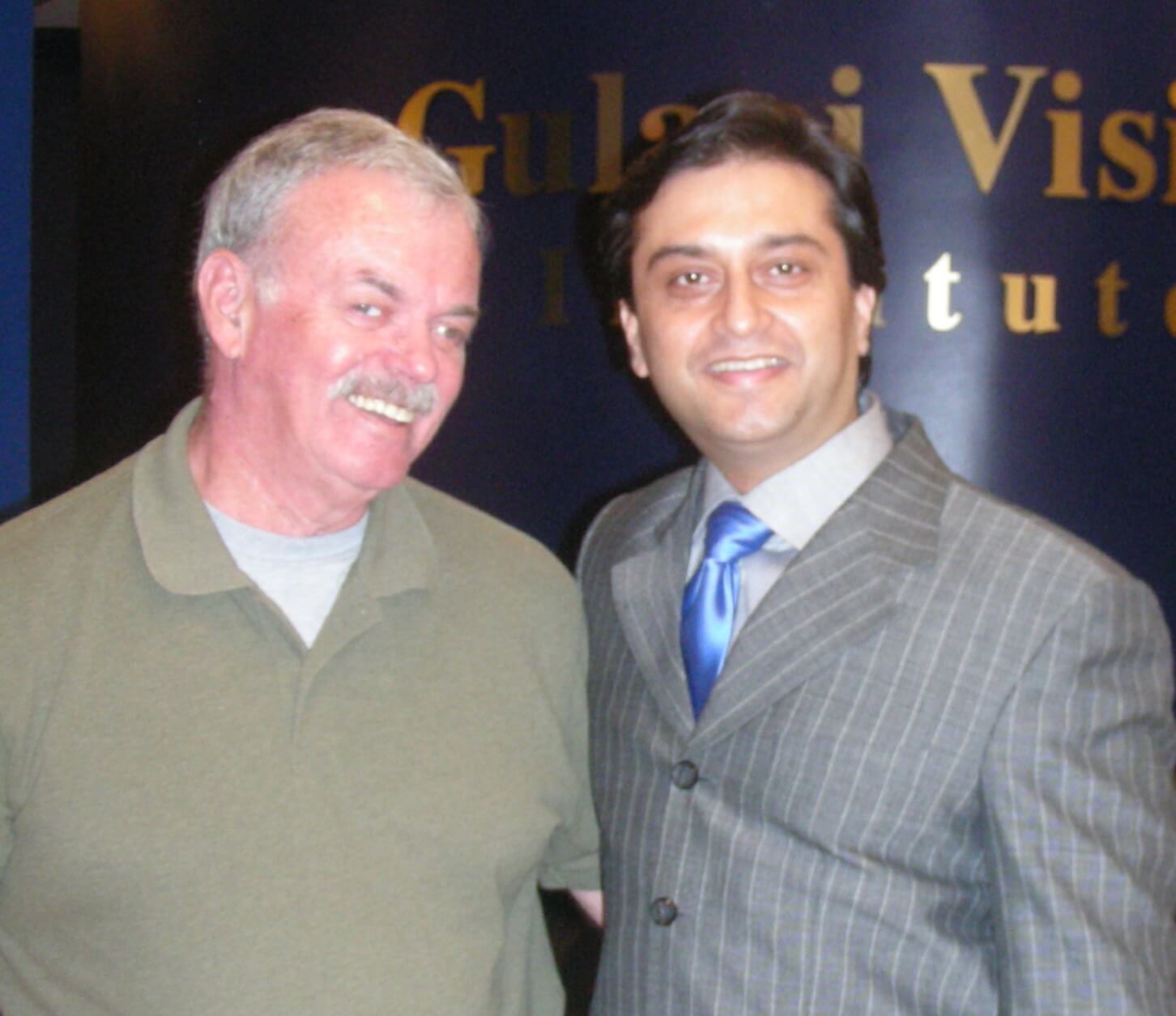 My Pterygium had got to the point, it affected my work, driving, reading, and health.
My eye doctor informed me that Dr. Gulani was and are the best.
My experience at Gulani Vision Institute has been Exceptionally well with all aspects from receptionist all the way down the line even surgical staff. Dr. Gulani helped me and I thank him highly.
There is not anyone that I would put my life in any other eye doctor hands. I thank you sir and will refer anyone to you.
I feel I'll get more vision and be able to function at a higher level than before.
Dr. Gulani also has a very good bed side manner. He explained things so that you understand them and feel comfortable with any work perform.
Most definitely he is the best, and I thank the whole staff and team work it took for this surgery for me.
With secure admiration I thank all of you and the M.D., his wife Dr. Mrs Gulani.
Franklin Williams
Jacksonville, Florida