Frank B. (Chipley, FL)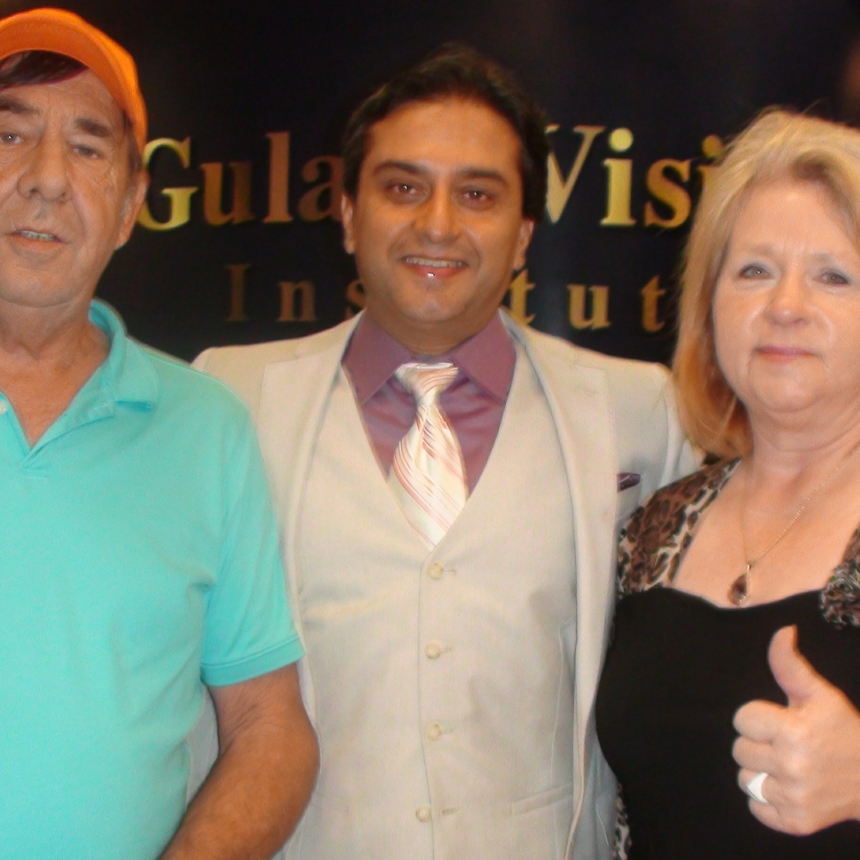 I was blind in my left eye for 15 years due to a Corneal Scar which has impacted my work and hobby time.
Family recommended Dr. Gulani from personal experience.
All the energy at GVI is positive and a little overwhelming at first but in the end you get it. This is REAL! You are an individual and he treats everyone as such.
Very energetic, positive, compassionate man that happens to have found and followed his passion in helping people.
Very excited to be able to see and help in every walk in my life.
There are no words to express how I feel the trust in his abilities and put his patients and family first.
Dr. Gulani is only doctor we will recommend.
Frank B.
Chipley, FL
---