Eugene R. (Orlando, FL)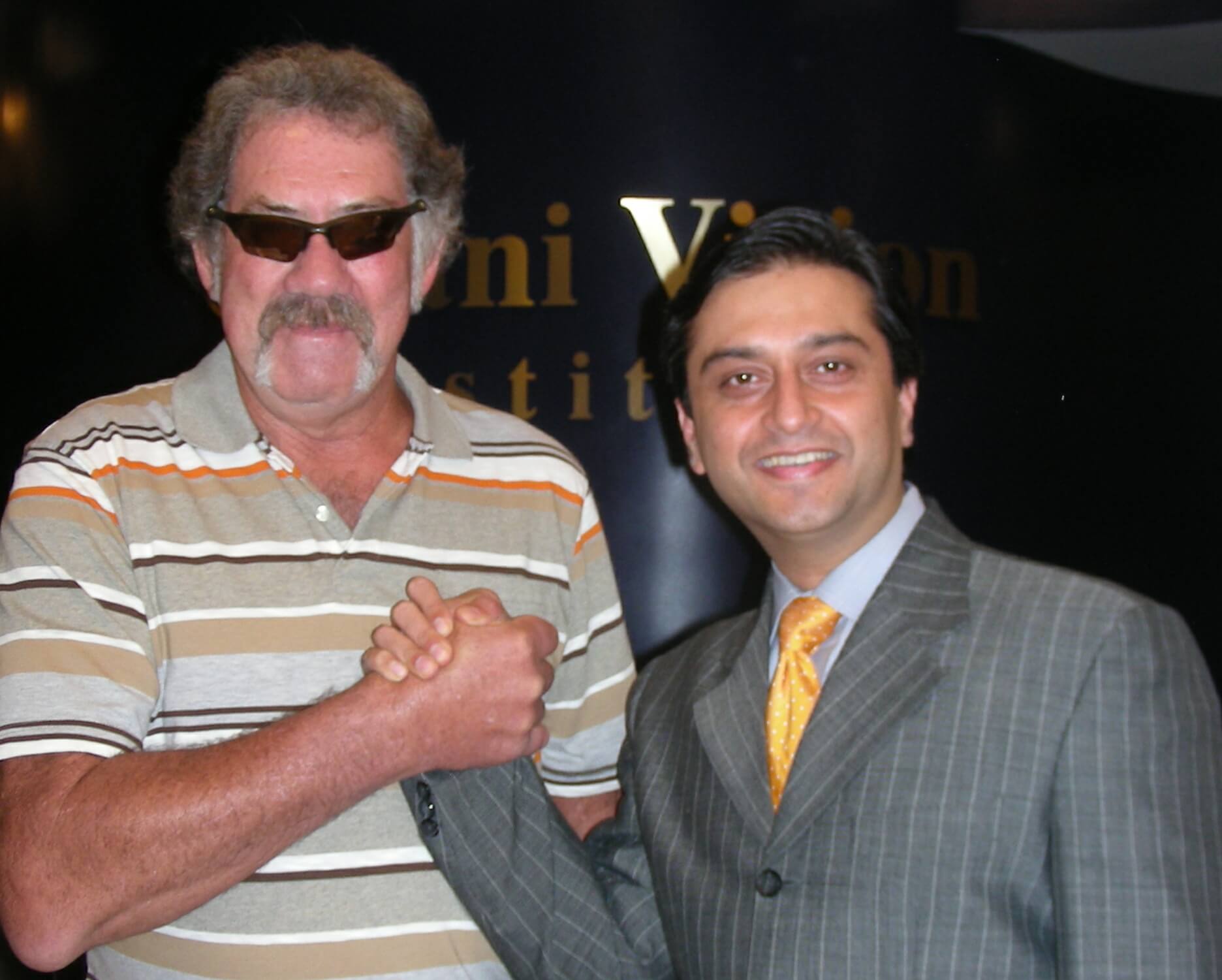 I could not see very well and had a very advanced pterygium in my eye.
My eye surgeon, Dr. Fisher had heard and seen of Dr. Gulani's surgical outcomes. He suggested I seek him for my Advanced Pterygium.
My daughter who works in the field of eye surgery did her research and found Dr. Gulani to be the World's best in this surgery.
My experience at GVI has been Great!
Dr. Gulani is a great guy! He knows his work.
He performed his "No –Stitch" Amniotic graft surgery and removed my Pterygium. I can see and it feels great!
Dr. Gulani has Great skills, very professional.
When I went back to see my eye surgeon, he called all his colleagues to see my crystal clear and white eye. Every time people stop to se my eye.
I need to charge people money to look at my eyes (Dr.Gulani's masterpiece).
Eugene Robinson
Orlando, FL