Eric C. (Tampa, FL)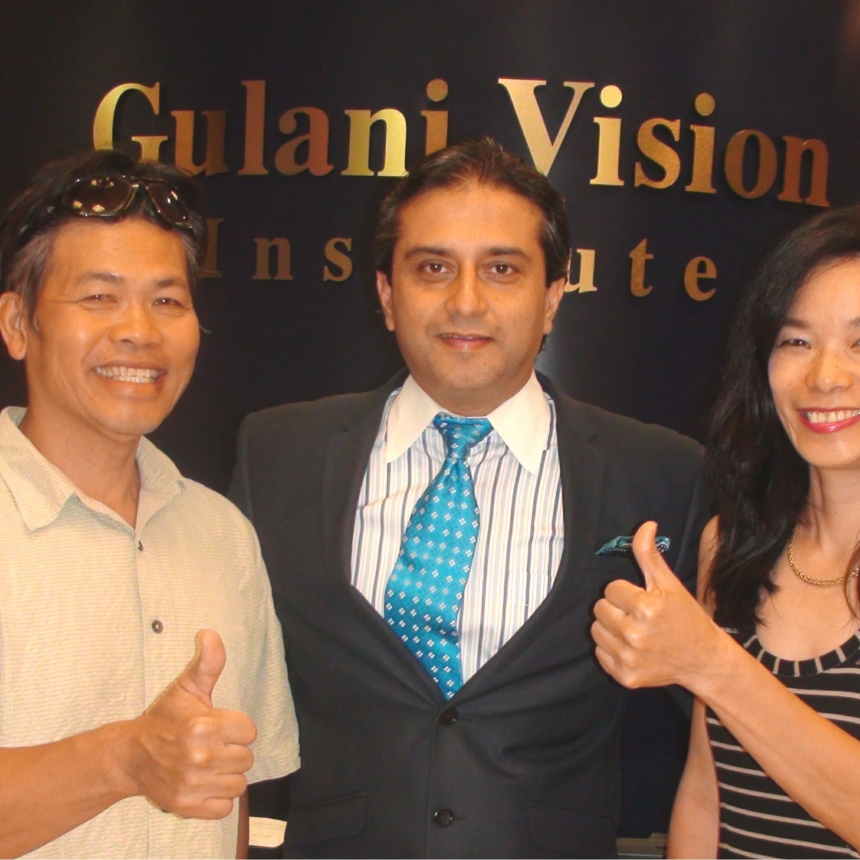 I could be blind if u did not remove my pterygium on my left eye.
Through extensive research, I found Dr. Gulani and GVI.
My experience at GVI has been excellent. Dr. Gulani did excellent work removing my trigian and I am forever grateful.
After pterygium surgery, I have much better vision now
I have recommend my sister-in law already and I will continue to recommend to others to GVI.
Eric C.
Tampa, FL