Eleanor C. (California)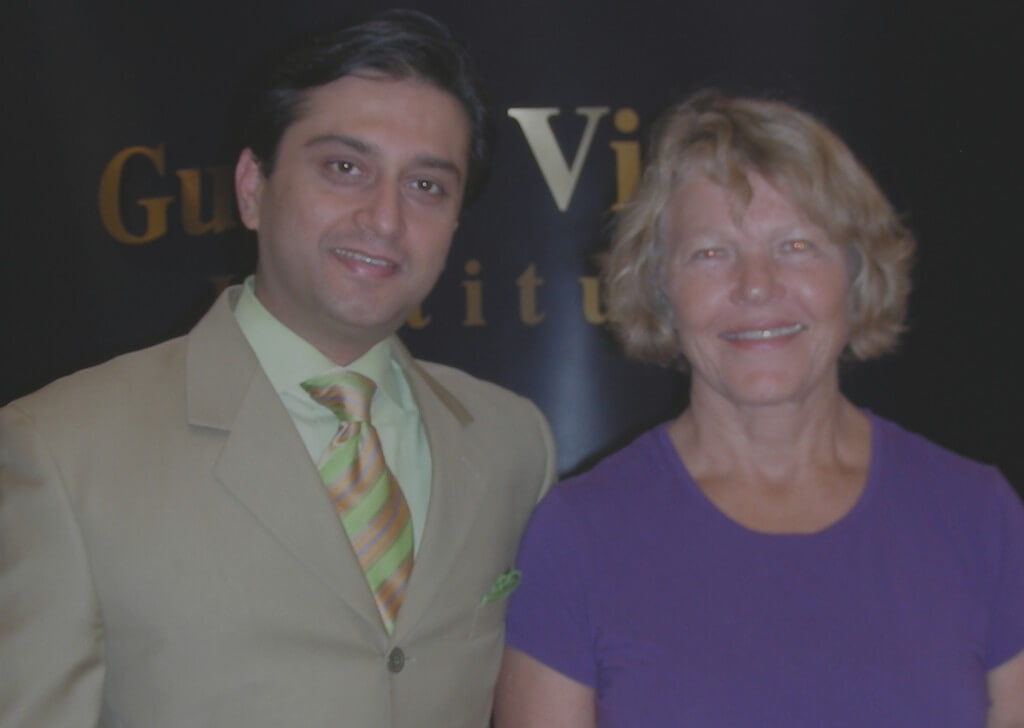 I heard about Dr. Gulani in through my daughter, Christine Auger. I decided to come to Dr. Gulani because I have experienced very dry eyes for several years and was looking for relief.
Everyone was very professional in demeanor and appearance as was the office itself. I was treated with respect and enjoyed the experience.
Dr. Gulani was not only professional, but appropriately friendly and explained the problem I was experiencing and what he could do for me. He very thoughtfully accommodated my appointment and treatment since I was only in Florida for a brief time.
My daughter and I are both happy with Dr. Gulani and his care.
In addition to experiencing relief from the dryness under my upper eyelid, my eyes are no longer red.
An unexpected side-effect of the treatment is that I have been able to sleep all night without awakening. When I awaken my eyes feel a little heavy, which is how they used to feel after a good nights sleep. I am very thrilled that my eyes are no longer dominating my days and nights.
Dr. Gulani has improved my quality of life and I'm very thankful!
I look forward to coming to your office again for a follow-up appointment when I return to Florida.
Eleanor Crane
California