Dr. William A.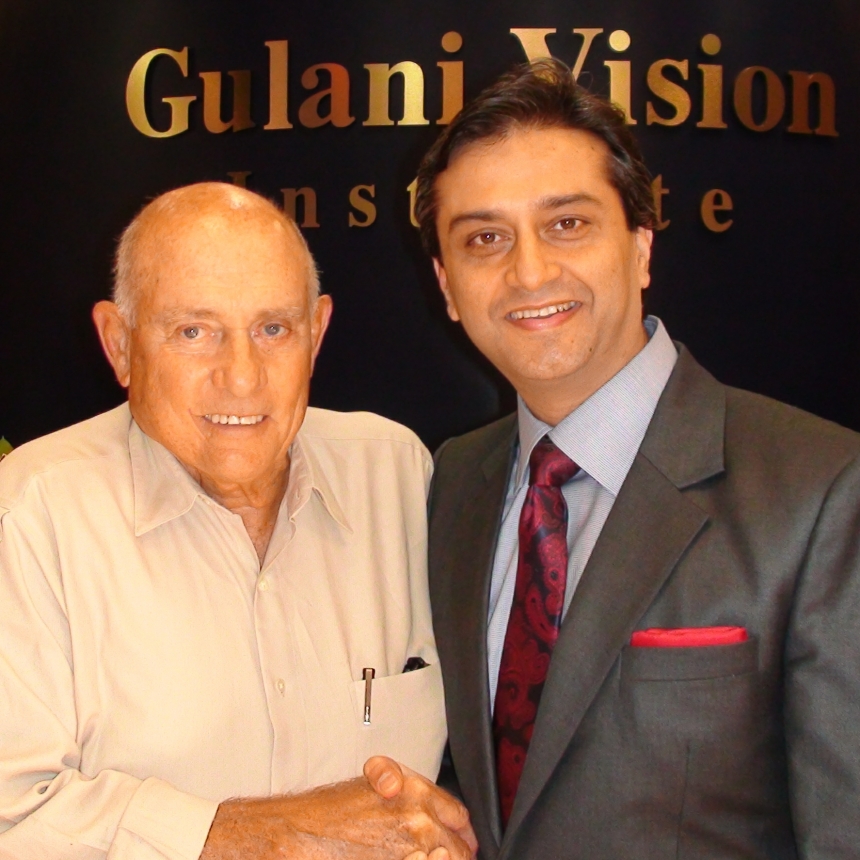 I had multiple eye surgeries with renowned eye surgeons nationwide and had difficulty with small visual surgery. It was hard to follow golf ball on drive.
My eye doctor, Dr. Timothy Petito had heard of Dr.Gulani's innovative surgical skills and witnessed his outcomes. He was suggested for me to travel to Dr. Gulani.
My experience at GVI was Wonderful
Dr. Gulani is an excellent surgeon, professional and personality.
At Gulani vision institute , me and my eye doctor who had traveled with me, witnessed other patient's (from all over the world) undergoing surgeries and they all had consistently successful outcomes.
He performed his special laser vision corrective surgery to improve my previous eye surgeries and my vision is already improved in One day!
I am ready to fly to California
Dr. Gulani is an exceptional professional – warm and caring. Remarkable comprehensive knowledge and attention to details.
I shall surely refer my surgeon colleagues to seek Dr. Gulani if they want the best
Dr. William A.
Cardio-Vascular Surgeon
Tampa, Florida