Dr. Shawn T.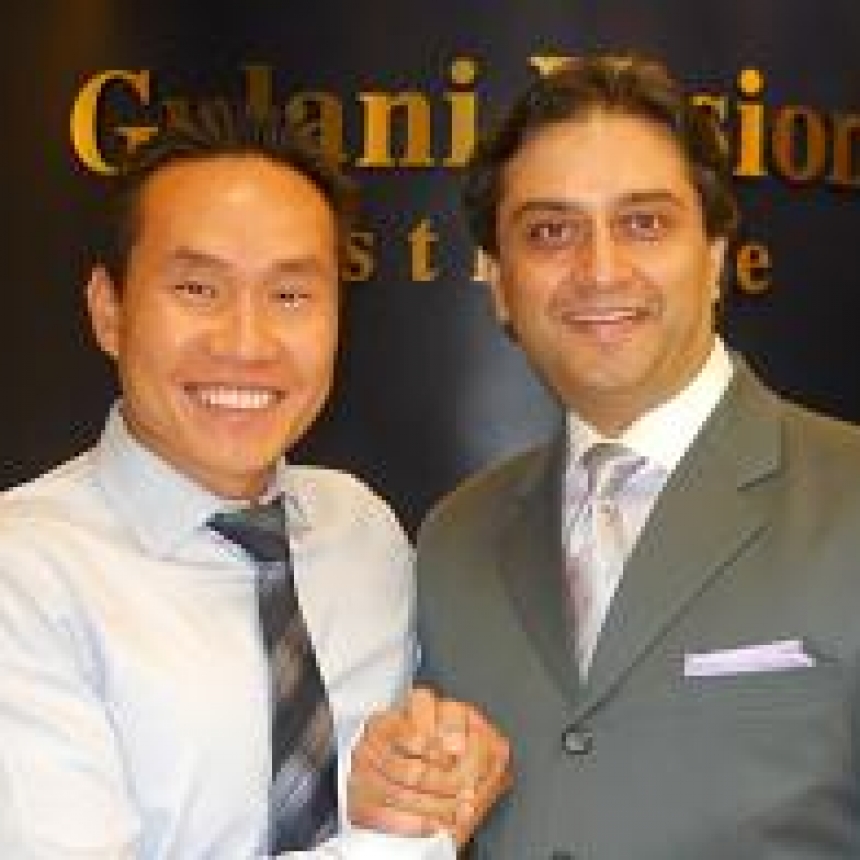 My vision hindered my active outdoors lifestyle. I was unable/uncomfortable with any water sports with contacts. Now I feel more confident and will be able to enjoy my hobbies.
Doctor's choice" for their own
Vision corrective surgeries
and when my fellow surgeon colleague, Dr . John Vu explained his surgery and success with Dr. Gulani, I made the appointment.
At GVI, I experienced Excellent staff and very friendly.
Laser ASA surgery
and now I can see.
My vision will not be a hindrance any longer. I feel free.
Dr. Gulani is Excellent in all aspects
I shall absolutely refer all my physician friends and colleagues to him.
Dr. Shawn T.
Arizona