Dr. Kate M.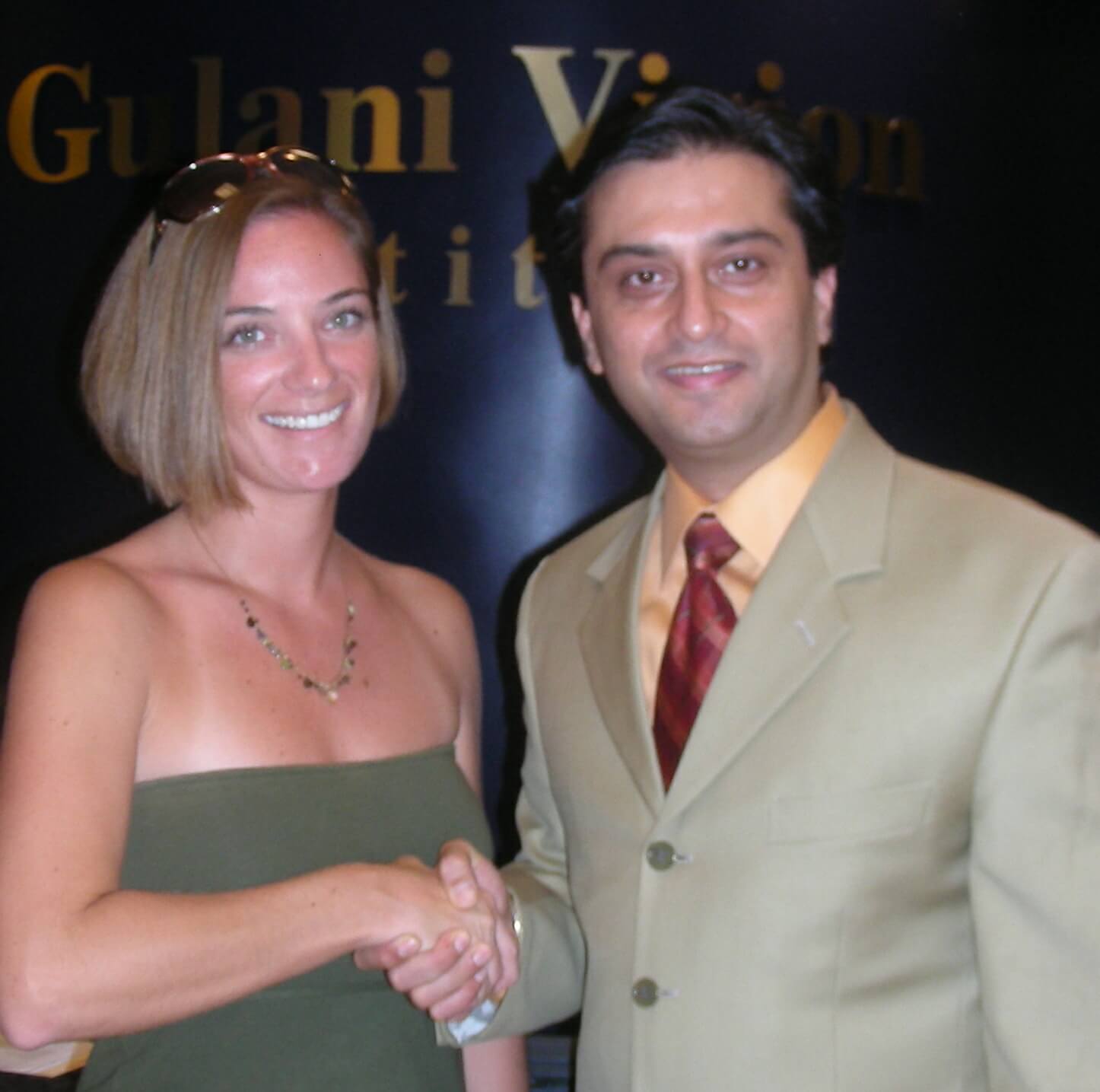 I had to put drops in every hour to keep them moist but they were still very dry and irritated.
I saw Dr. Gulani on the NEWS on the Local news station and knew of his expertise level.
At Gulani Vision Institute, the staff is very kind and informative. There is no rushing you out if you have questions.
He wants you to understand what is occurring with your eye and why his procedures work.
Dr. Gulani performed his "No-Stitch" Amniotic surgery for my
Pinguecula
.
My eyes feel better and my vision will hopefully return to normal. Moisture is retained from the permanent plugs he put in. An easy procedure made a world of difference.
His surgery skills are extremely precise. He is personable with patients to make them feel comfortable with the procedure. He is obviously well educated. A+!
I will refer my friends and family to him. And Yes- my mother is thinking of Lasik surgery with him here.
Dr. Kate M.
Physician: Oklahoma & The Caribbean