Dr. Girish S.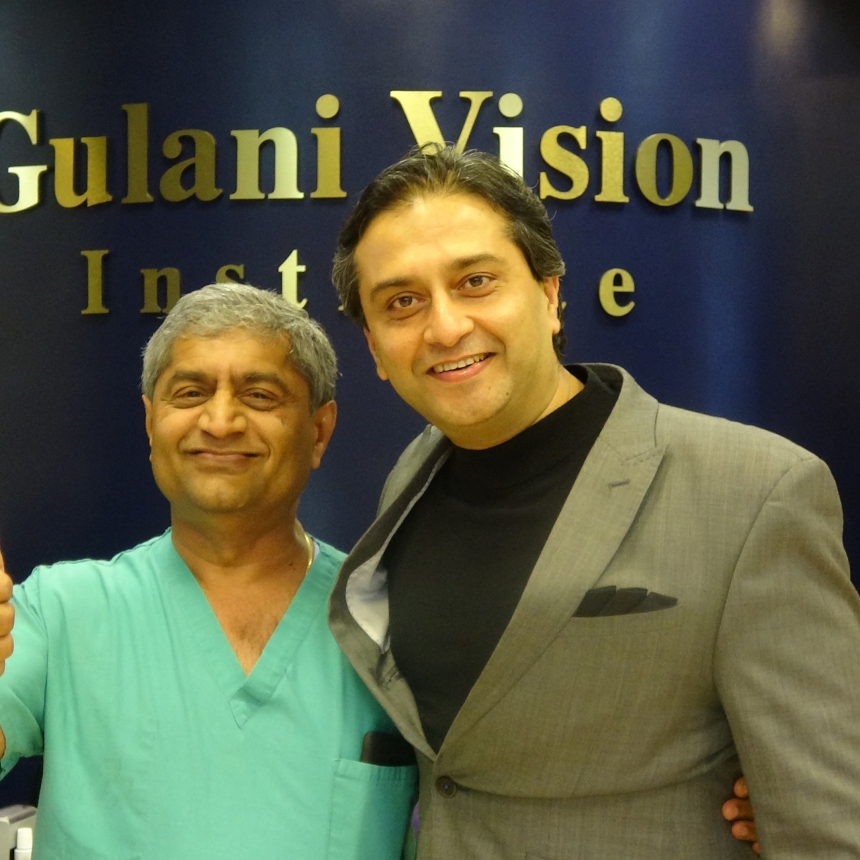 Being aphysician myself I did research to find the best and realized most surgeons choose Dr.Gulani for their eye surgery. I have referred my patients from my practice and they all come back with superlative results and stories of care.
The condition that brought me to GVI, was my presbyopia & astigmatism.
The experience I had at GVI was pleasant, with friendly and professional atmosphere.
Dr. Gulani was professional, personal & tailored to my needs. He has an excellent ability to communicate and deliver.
After my surgery, I can fully function in my profession without corrective lenses of any kind.
I will with no reservation, continue to refer patients, friends, and family to GVI.

Dr. Girish S.
Jacksonville, FL.