Dr. Frank K.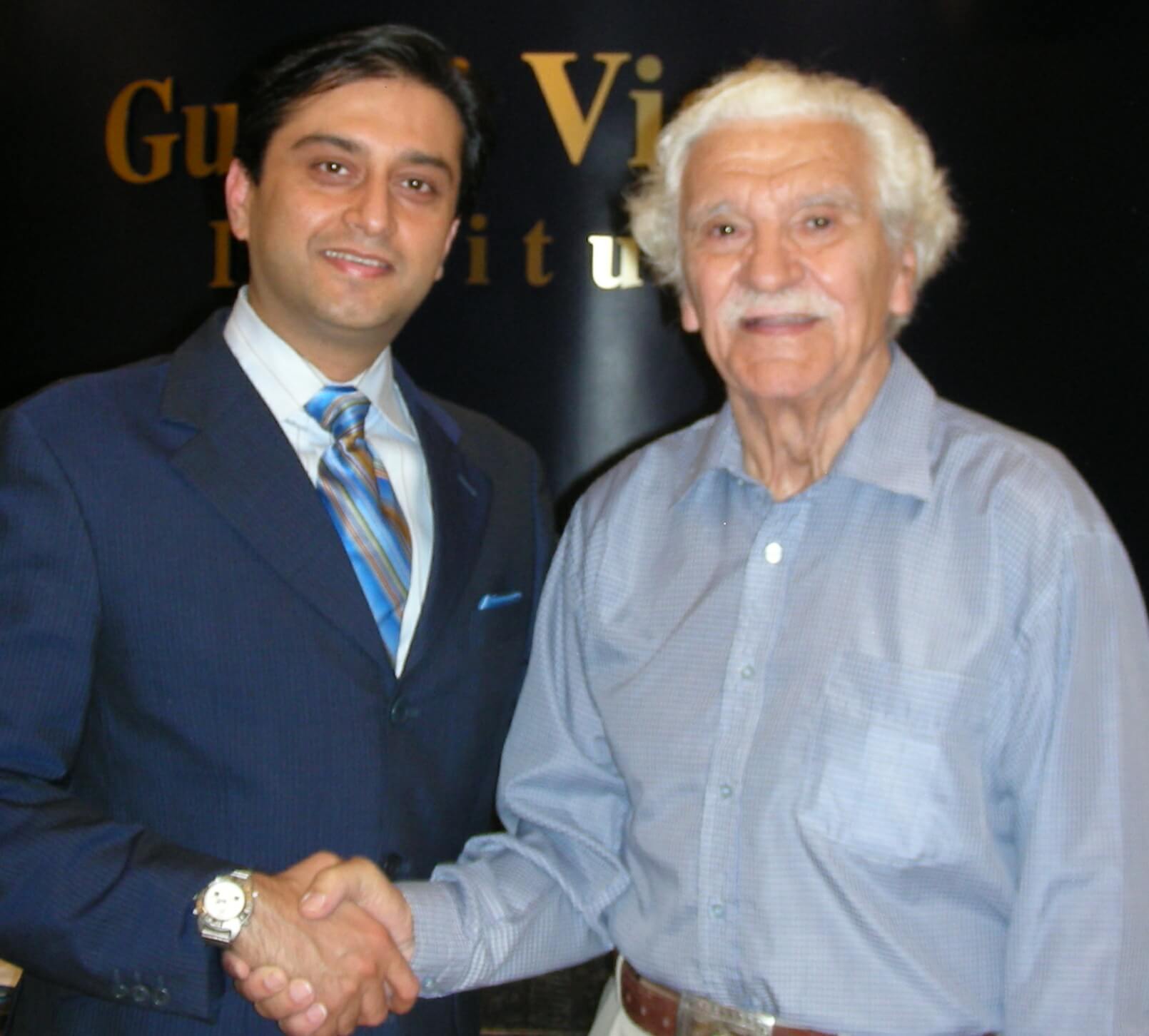 My vision was very bad.
Our eye doctor in St Augustine recommended for us to drive to Dr. Gulani.
I had
cataract surgery
with another surgeon and resulted in a badly decompensated cornea with very poor vision.
Our experience at Gulani Vision Institute has been Excellent!! Everyone was friendly and helpful. We never had to wait.
Dr. Gulani comes through as a very loving, confident and experienced physician.
He is Excellent. I would and have already recommended him.
Dr. Frank K.
St. Augustine, Florida