Dorothy S. (Blackshear, GA)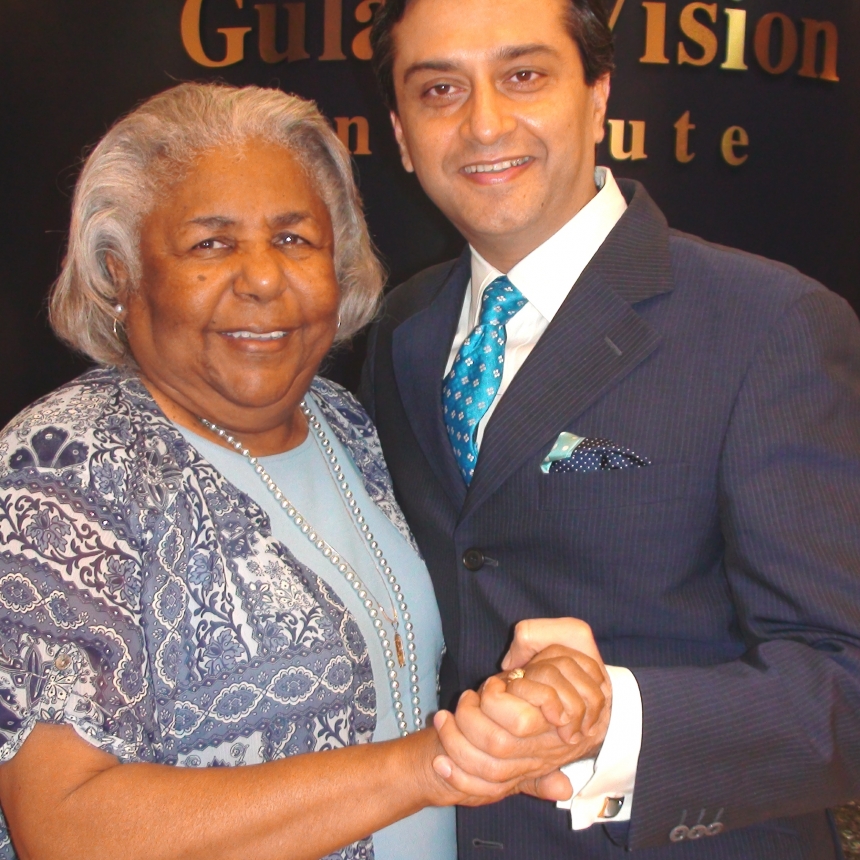 My vision was very poor due to cataracts and I knew I had to do something about it.

I was refered to GVI through a friend. Impressed with the way the staff and Dr. Gulani treated my friend.
My experience at GVI has been Very enjoyable.
I was very Impressed with Dr. Gulani. Enjoyed the entire process and really liked the personal attention.

My vision is not excellent.
I will recommend my family and friends to the Gulani Institute.
Dorothy S.
Blackshear, Georgia