Dorothy M.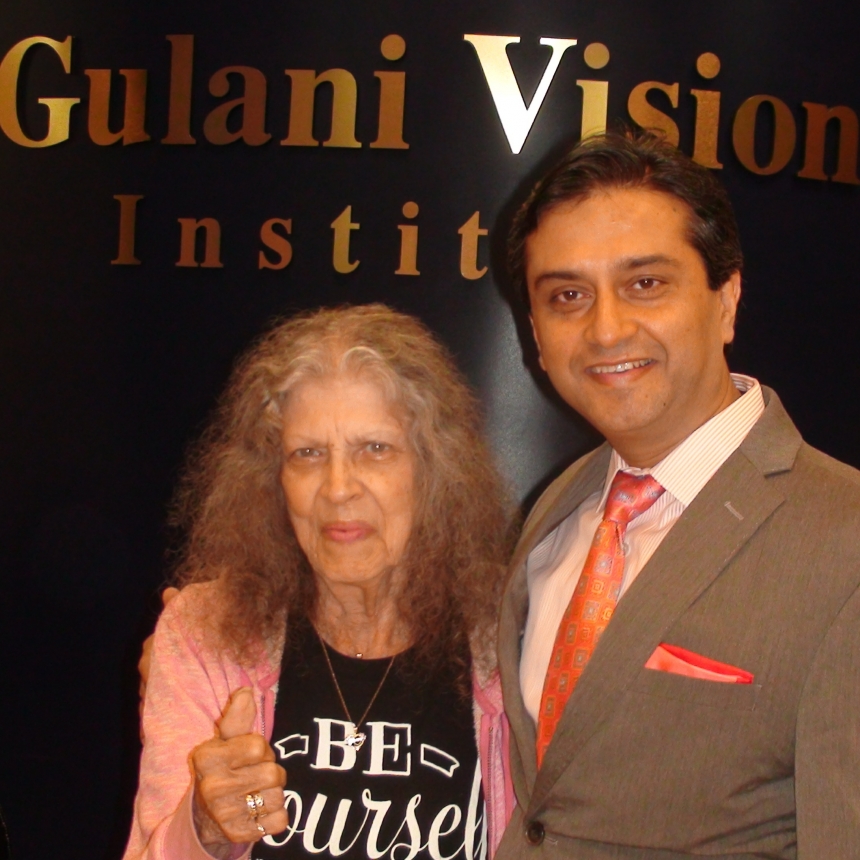 My vision was very bad, and I know I had to do something about it.
I saw Dr. Gulani on the T.V. News special, and I followed up by calling the office.
My experience at GVI has been Wonderful, the staff is very kind and compassionate.
Dr. Gulani is the best doctor ever. I don't believe there is another doctor that can match him and his skills.
I will certainly refer others to GVI.
Dorothy M.
Middleburg, FL