Doctor Sita S.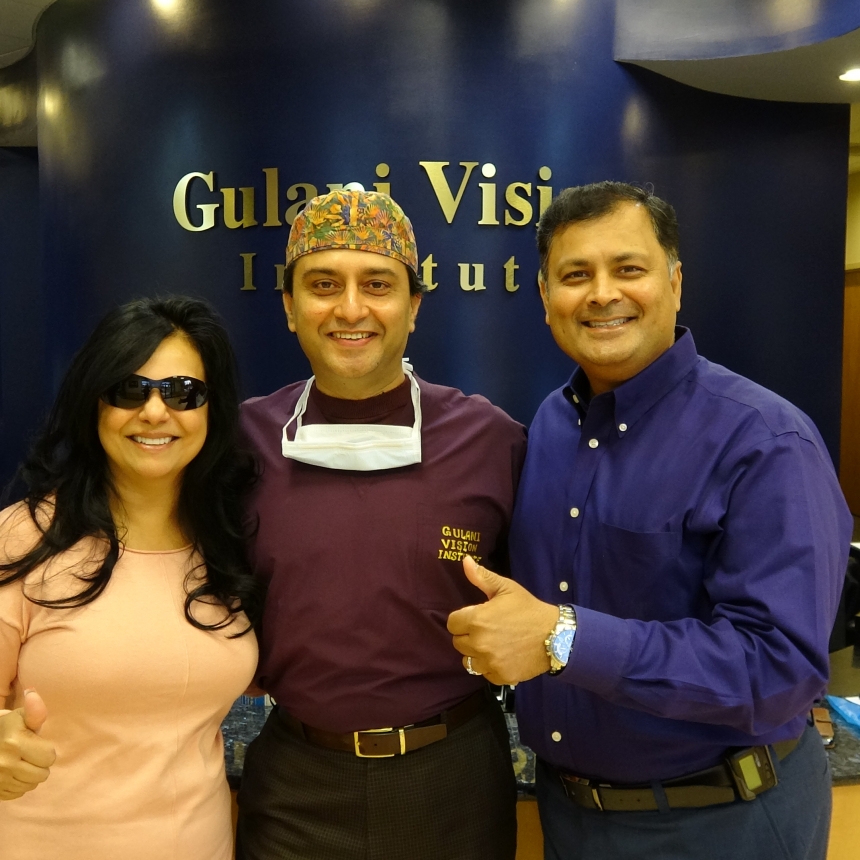 I was extremely myopic – legally blind without contacts. I required cataracts or glasses for everyay vision along with readersfor reading. Personally, I wake up and can see! Professionally I can read without requiring readers to read reports.
I was referred to GVI through a Personal family friend.
My experience at GVI has been Excellent! Stuff extremely professional and personal!
Dr. Gulani is an excellent physician and person.
After surgery, my vision is Life changing! Personally and professionally!
Dr. Gulani is Excellent-very kind and personal. Went out of his way to open the office for me on a Saturday and answered phone calls and texts between appointments.
I will absolutely refer others to GVI.
Doctor Sita S.
Jacksonville, FL