Denise D.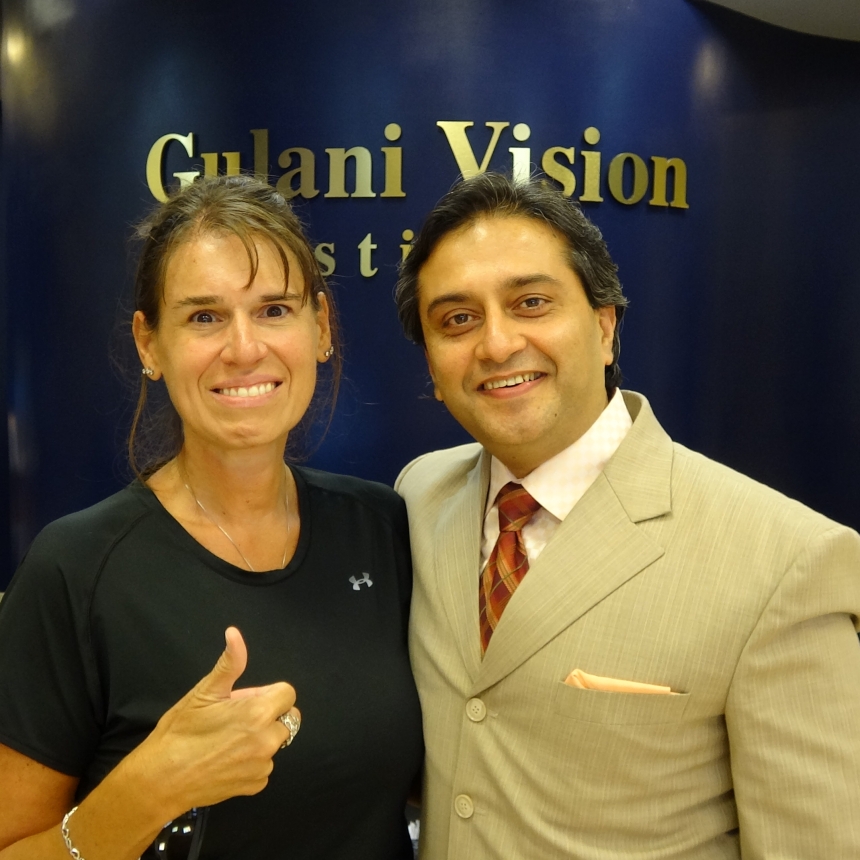 I could tell my eyes kept getting worse. Glasses were no longer helping.
I found Dr. G on the internet and then did research. That he can help Keratoconus people.
I loved my experience at GVI. It was amazing! I love Dr. G and he has made me see 20/20, when I never thought I would be without glasses. There is no one like him. He cares about each person and does the treatment for your eye.
I'm sending everyone I come in contact with! I am extremely happy.

Denise D.
Jacksonville, FL
---