Deane H.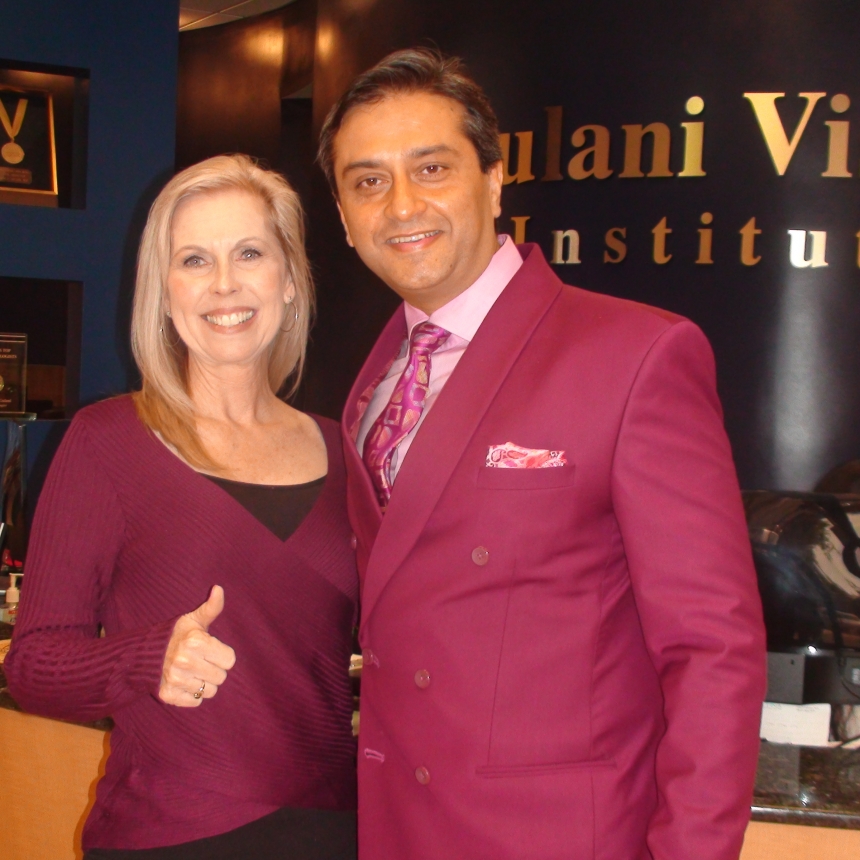 My vision was very bad and I knew I had to do something.
Thanks to a referral from my primary eye doctor, I found GVI and Df. Gulani.
My experience at GVI has been amazing. The staff was extremely friendly, helpful, and professional.
Dr. Gulani is phenomenonal! He is very honest, confident, and an amazing eye surgeon, he treats me like family.
After surgery, I feel fantastic! I am so happy a solution to a complex case has been found. Dr. Gulani's skills are far far above what I could expect!
I was so happy with my results I referred my daughter here as well!
Deane H.
Jacksonville, FL
---