Chuong T. (Iowa)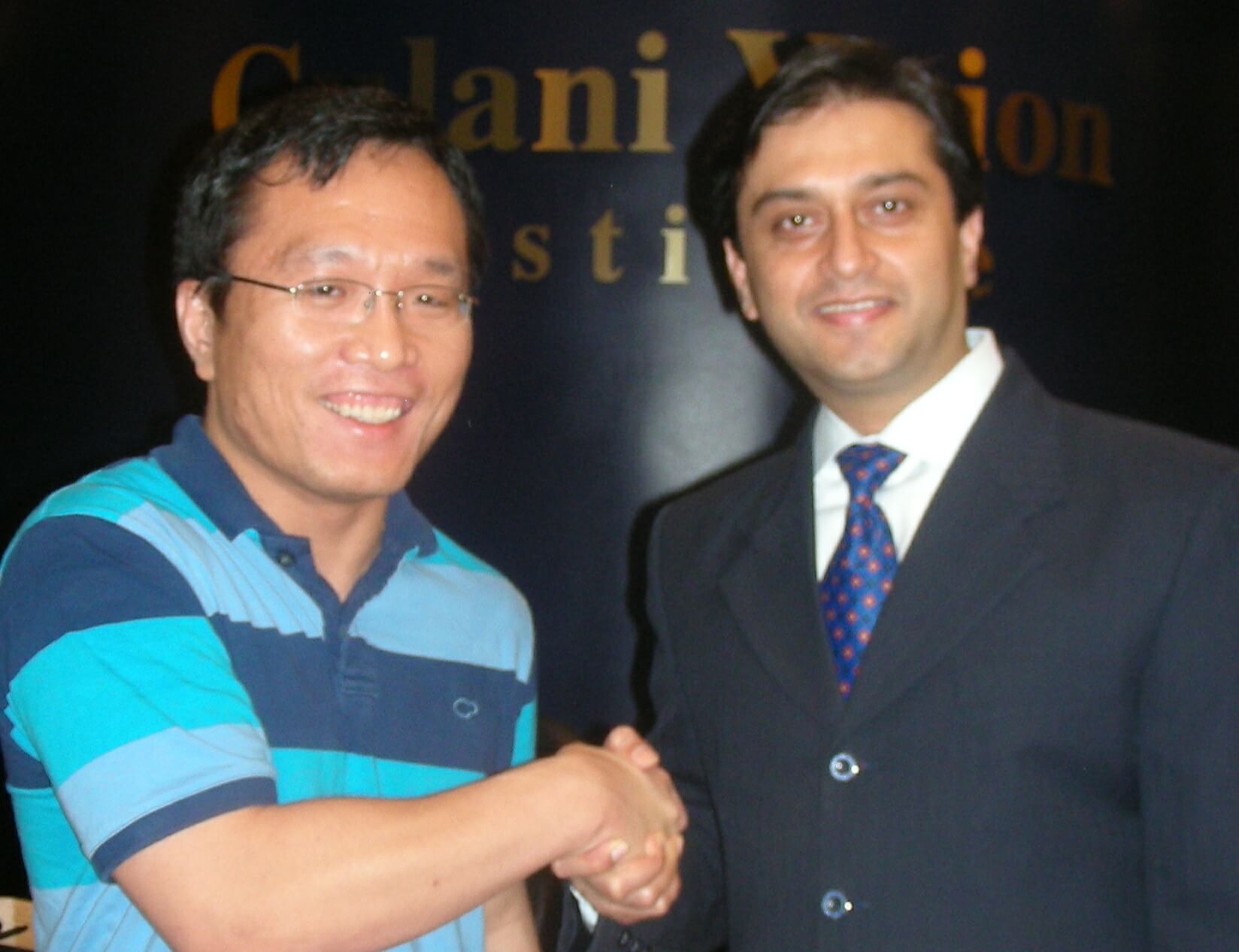 My vision was really bad. I had a lot of problems working in front of the computer and reading. I constantly think about my eyes. I was going to take a trip to visit Vietnam, but was afraid the weather there would cause my eyes even dryer.
I was researching online. It seemed to me that Dr. Gulani would treat the dry eye problem seriously, not like other ophthalmologists
.
At Gulani Vision Institute, my experience has been Awesome. The staff was amazing. Dr. Gulani was heading to surgery but came back to see me before I flew back to Iowa s he could check on my eyes to see how I did. I really appreciate that.
Dr. Gulani is an awesome doctor. He cares about his patients. He educates his patients about their problems. He encourages questions.
After his Dry eye reversal the procedure, I felt "water" in my eye. I also felt a cooling sensation which I didn't feel for a while.
Dr. Gulani is really knowledgeable about what he does. His personal touch is great.
Definitely, I will talk to my brother about Dr. Gulani. My brother is nearsighted. I will recommend Dr. Gulani for his Lasik treatment.
Chuong "John" T
Des Moines, Iowa