Chris B.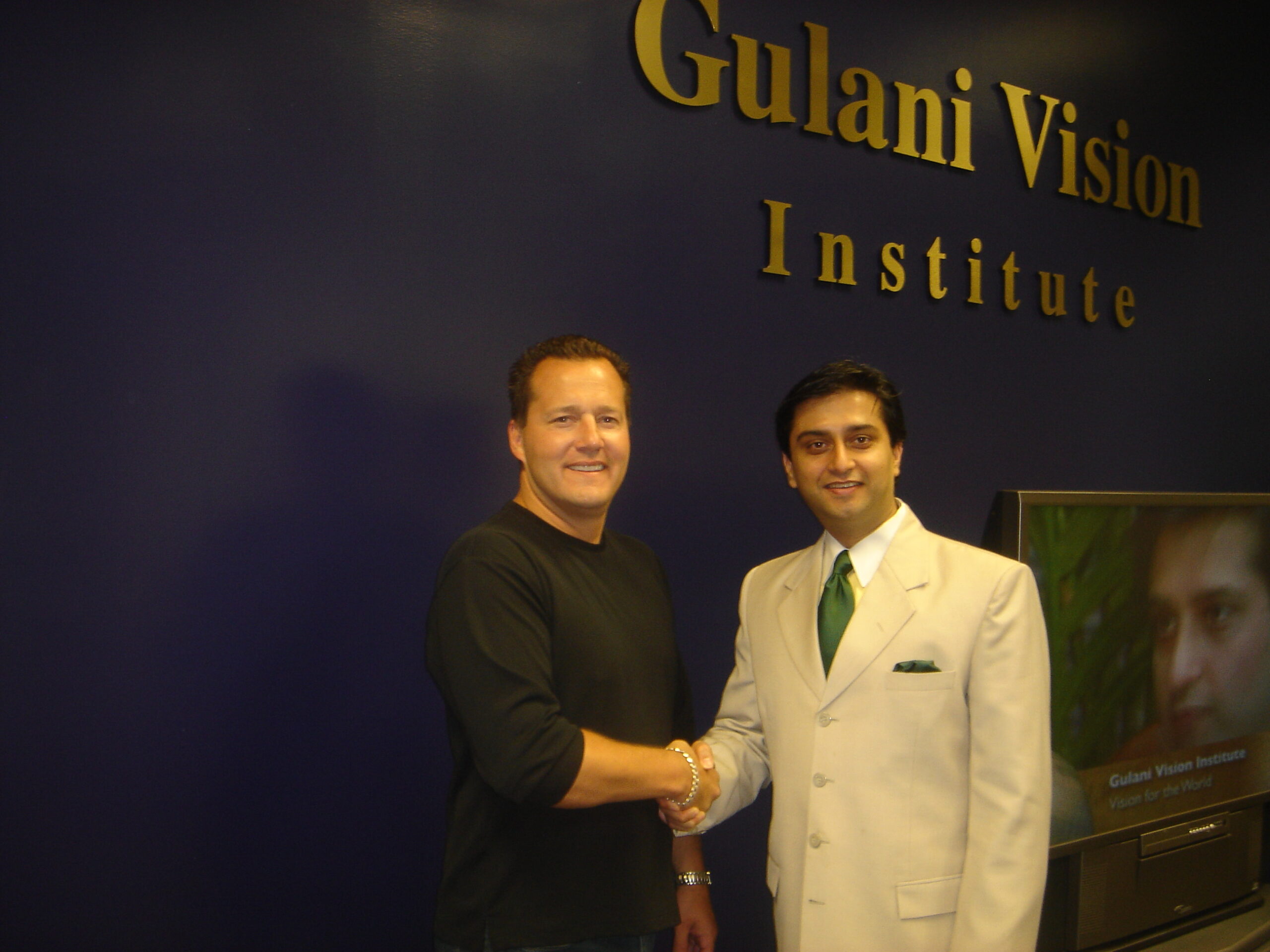 I was self conscious of this yellow area on the white surface of my eye. I would notice people would focus on that area.
My own eye doctor suggested that I seek Dr. Gulani's expertise.
My experience at GVI has been Easy and pleasant
When other eye doctors refer you to someone they believe is on the cutting edge of his field. You should believe also.
Now, I look people eye to eye and notice they are not focusing on my yellow area because its not there.
Dr. Gulani and his staff make me feel as if I was a long time patient.
I already have referred my friends and wife to Dr.Gulani.
Albert "Chris" Breccia
Jacksonville, Florida