Cheryl C. (Melrose, Florida)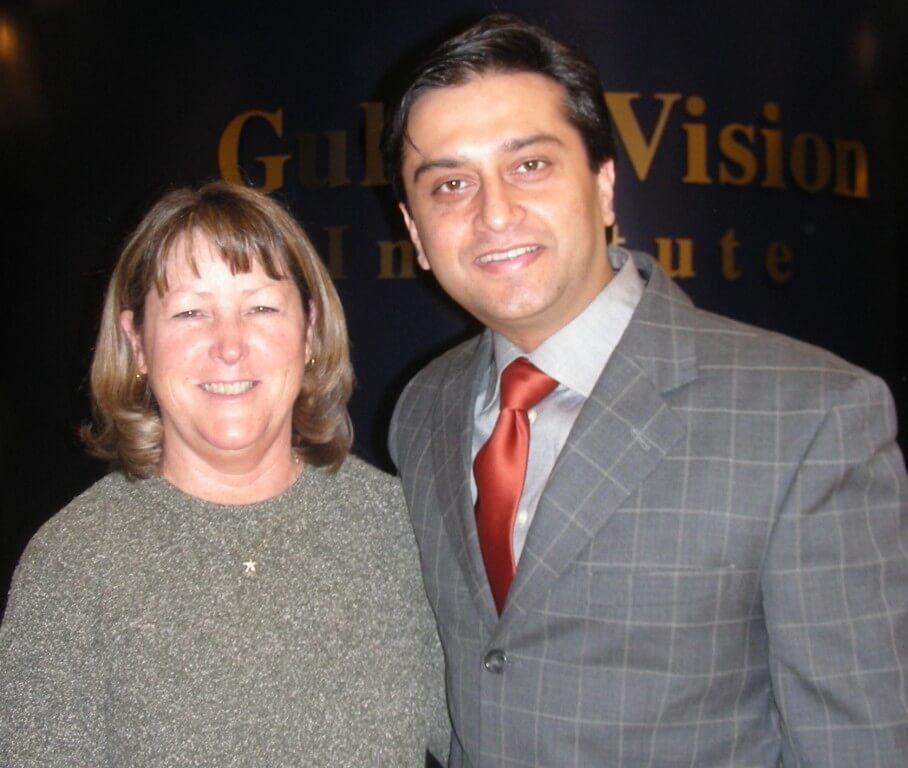 My eye was very itchy and red all the time. I work on a computer all day and it was difficult to see the screen sometimes.
I had a large
Pterygium
and my eye doctor suggested Dr. Gulani's advanced surgery.
Dr.Gulani is a terrific eye surgeon.
He performed "No-Stitch" amniotic surgeryand my eye feels and looks great. No more redness or itching.
His skills are excellent. He is a very understanding person. He is very knowledgeable.
I tell everyone about Dr.Gulani.
Cheryl Curtis
Melrose, Florida