Carl F. (Fruit Cove, FL)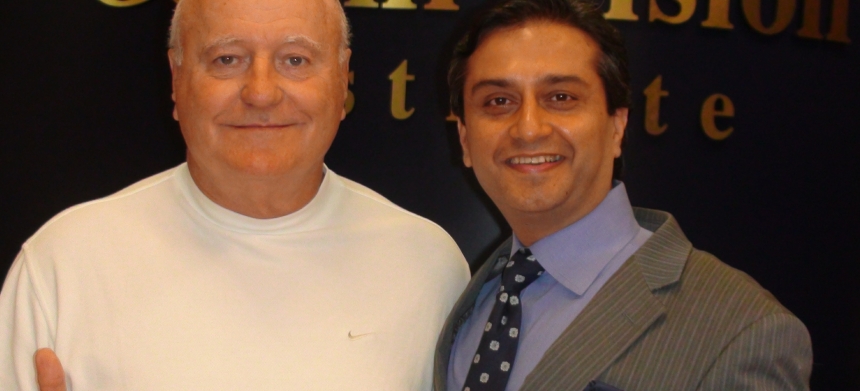 My vision was bad enough that I did not drive at night. I did not want to go back to wearing glasses.
I contacted Dr. Gulani over 10 years ago for lasik and was very pleased to hear that he was still in the area and I needed him again.
We all have learn to please who we are treated of a humble but not hope. Everyone was so concerned about me, my comfort, and my time. I was greeted by my first name and made to feel very comfortable.
Dr. Gulani is a master in his profession. He is honest in his approach and explores everything in terms I could understand.

My experience here has turned back the hand and never thought I would see this well again.
Obviously Dr. Gulani has the experience and expertise to make my surgery pain and stress free. At no time was I under stress or concern for my health or well being.
Absolutely, in first, I spoke to a colleague last week about giving Dr. Gulani a call.
Carl F.
Fruit Cove, FL

---