Carl E.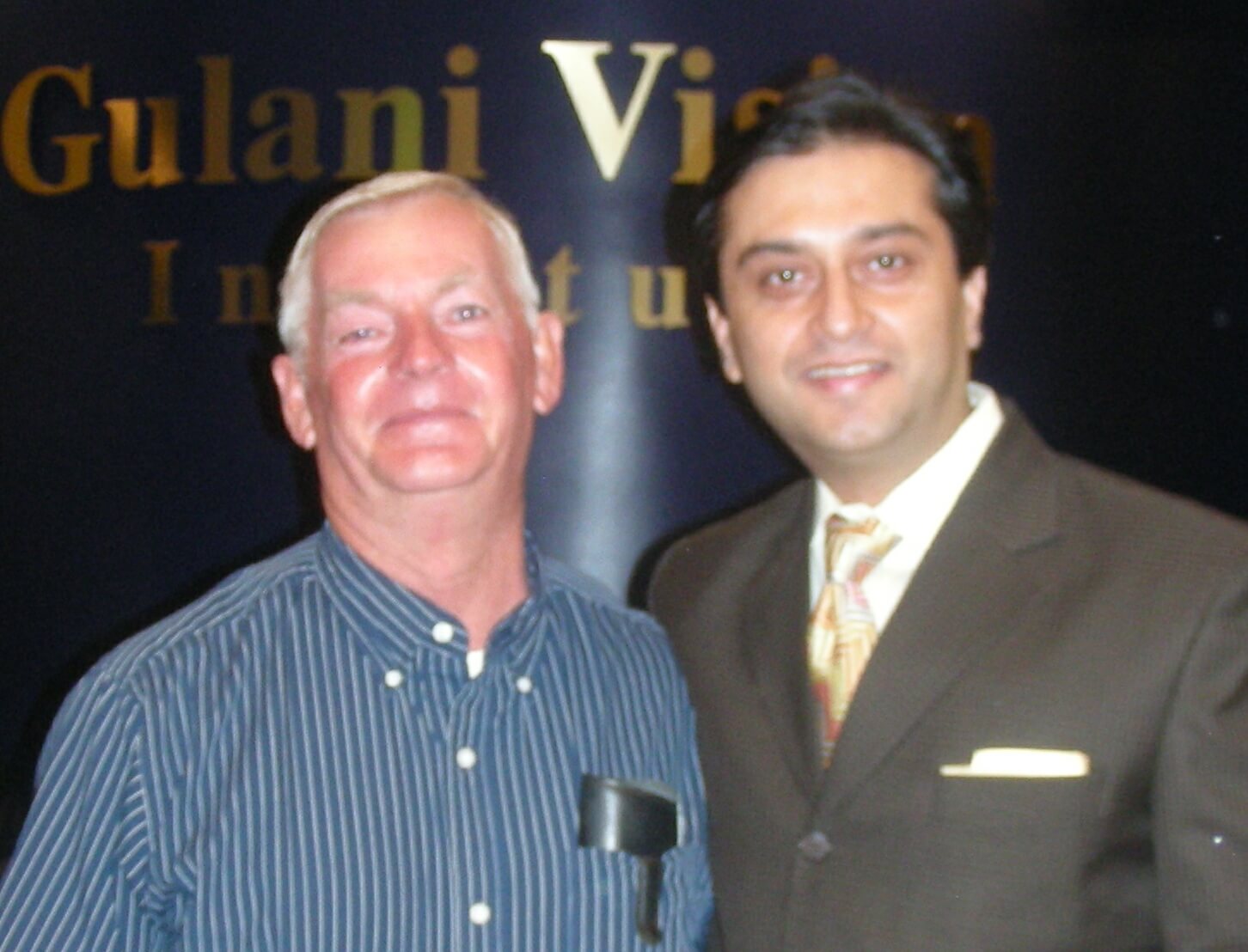 My eye stayed irritated and sometime caused blurred. I had a very advanced Pterygium in my eye.
My eye doctor, Dr. Richard Green said Dr. Gulani is the best among eye surgeons in the country.
At GVI , everyone is very kind and caring. Makes you feel at home.
Dr. Gulani is one of the outstanding, caring and gentle ophthalmologist I have ever known.
He performed his "No-Stitch" surgery and my irritation is no longer there. My vision is great.
I think Dr. Gulani's skills are top in the US.
His technology is great, his personal touch. He cares about you.
I would recommend Dr. Gulani to everyone.
Carl Edenfield
St. Augustine, FL