Captain Mark P.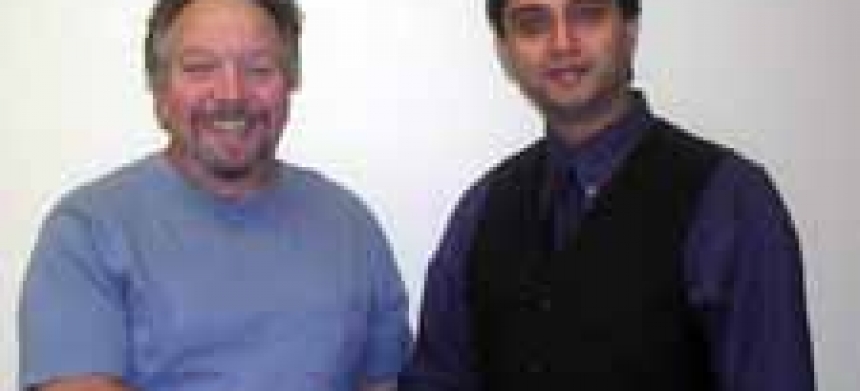 I have been a captain for 20 years and run tugboats all over the world.I possess a 1600 gross ton United States Coast Guard Masters Open Ocean License.
Following an accident, I had contracted a corneal condition which affected my sight and doctors feared that I would lose my eye.
My career was in jeopardy and I was afraid I may never see again.
I was referred to Dr. Gulani who placed me on an advanced regimen of medication that helped heal my eye. Following this he planned to use the same laser used in Lasik surgery to remove my scar and correct my vision at the same time.
In September 2004 Dr. Gulani performed this advanced sight-saving surgery. My scar was removed and my vision was brought back to 20/20, which I never thought would eve happen.
Dr. Gulani is truly a team player. I am so thankful to have my vision restored and no words can express my gratitude.
-Mark Puthuff – Jacksonville, FL