Bruce B.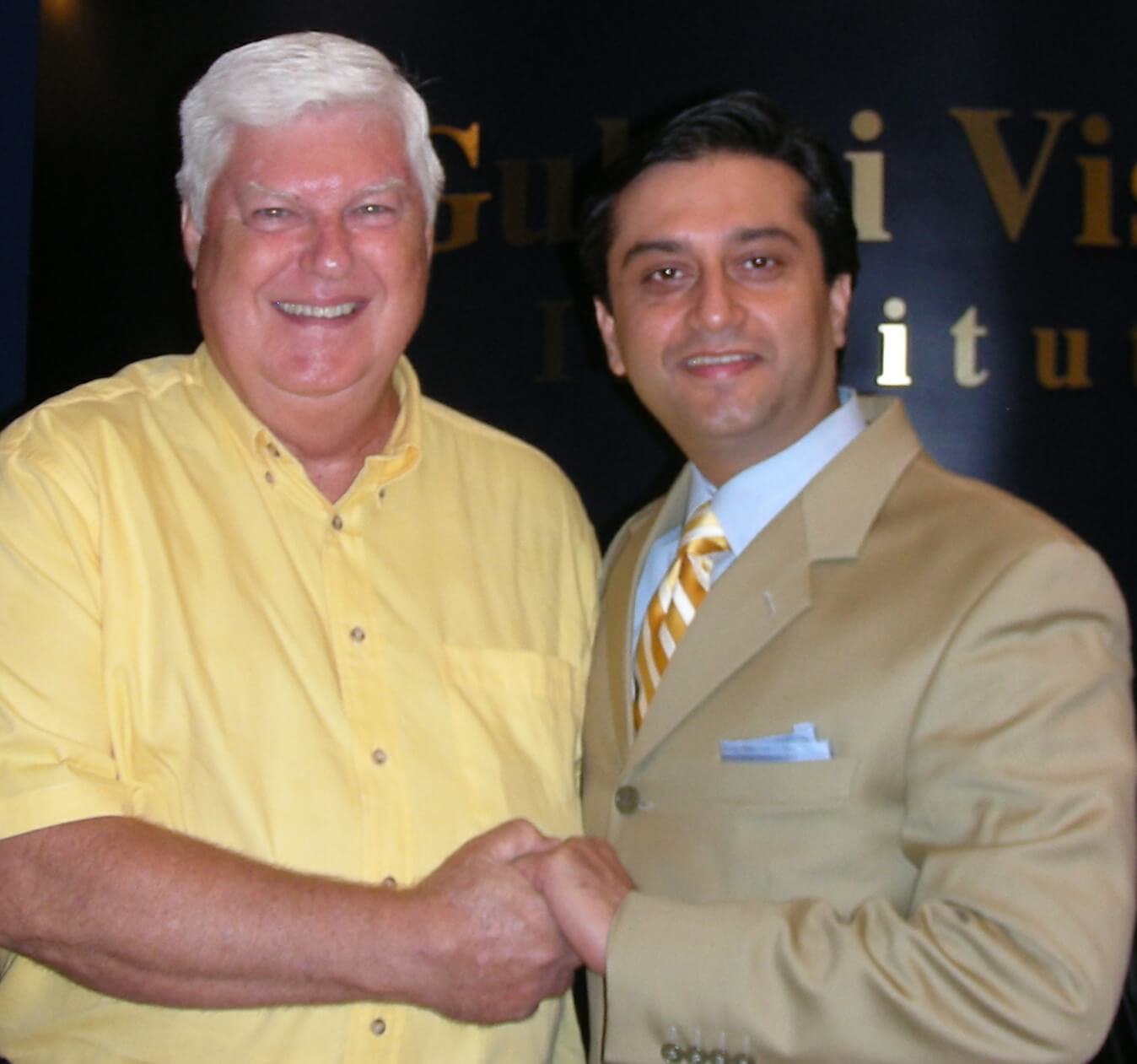 I am an electrician and I had to hold my bifocals up with one hand and work with a screwdriver with the other hand. But if I needed a flashlight I was in trouble!
I had been to a Lasik chain center and they offered me Lasik (when that is all they do, what else could I expect?)
My son told me about Dr. Gulani and to get a second opinion
Dr. Gulani is great, the best
He perfomed a detailed exam and determined that instead of Lasik, I would benefit with
Cataract surgery
with ReStor lens combined with Laser Vision Surgery.
Today, I see 20/20 in the distance and read up close without any glasses.
My vision is Perfect
Dr. Gulani with his wide abilities can design a surgery plan for each individual. He is an educator and teacher
After my experience here, I would recommended every one to come to Gulani Vision Institute
Bruce Baucom
Jacksonville, Florida